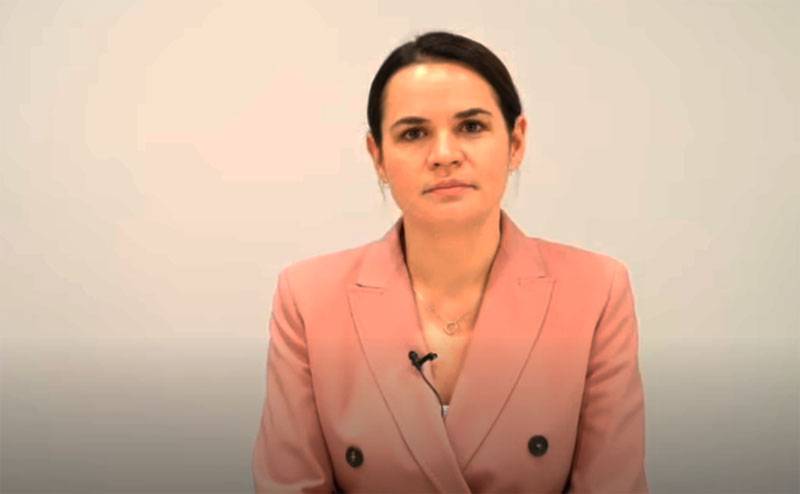 Experts comment on the situation with the cancellation of the mass rally in support of Lukashenka, which was supposed to take place in Minsk today. Recall that the President of Belarus called the possibility of provocation and collapse as the main reason for refusing such a rally. According to him, "One explosion somewhere in the crowd - and people will start to press, like on Nemiga."
One of the previously announced slogans of the rally in support of Lukashenka was the following: "Cutlets are waiting for the Light," which to a certain extent plays out on her own statements.
It is noted that Lukashenka made a balanced decision, since in the event of two large rallies in Minsk, clashes could begin, which is what the opposition curators need.
At the same time, it is known that the opposition did not refuse to hold its protest action. As we recall, representatives of the opposition forces have put forward an ultimatum against Alexander Lukashenko. Oppositionists declare that "today Lukashenka's legitimacy is over" and promise that "the protest will only grow if Lukashenka does not voluntarily leave the presidency".
In this regard, experts, analyzing the situation in Belarus, unequivocally say that Lukashenka is definitely not going to leave his post, which will obviously put Svetlana Tikhanovskaya and her Western curators in an uncomfortable position. It is indicated that the Belarusian industry continues to work, the railways of Belarus also did not stop work under the appeals of Tikhanovskaya.
This suggests that the majority of Belarusian citizens are well aware that even if someone receives the promised by the same Tikhanovskaya "1,5 thousand euros for supporting the protests against Lukashenka", it will be, rather, a one-time action, but not a guarantee of growth economic well-being in the country.
In this regard, forecasts are considered regarding the further behavior of Tikhanovskaya, if Lukashenko does not leave his post and does not fulfill the ultimatum demands of the opposition. One of the popular versions is that Tikhanovskaya will be turned into the head of the "government in exile", which will continue to be used as a tool to destabilize Belarus. At the same time, the information activity of Tikhanovskaya will fade away - according to the same plot, according to which the information activity of Guaido in Venezuela faded. Here, however, there is a difference: Juan Guyado, having proclaimed himself on the street the head of the Venezuelan state, at least did not run away from the country.