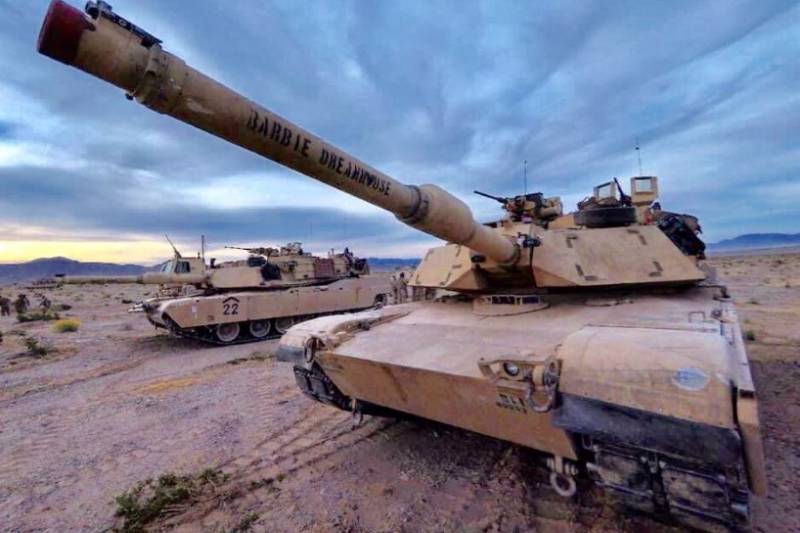 The 3rd Infantry Division sent out a Twitter message asking which tank has the best nickname in the US Army, requesting photos of this vehicle. One of the most unusual was the M1 Abrams, which received the personal name "Barbie's Dream House".
About it
сообщает
Forbes Magazine.
The choice of the name was explained by the commander
tank
Captain Gillian Collins.
Every little girl would like to have a Barbie dream home.
she says.
It so happened that for Gillian it was the M1 Abrams.
For many years I was told "no", I was told that "armored vehicles are not for women," but I continued to insist. Ultimately I ended up at my dream job and got the Barbie Dream House at my disposal.
The empowerment of women in the US military continues. Although they have played an active role in the military since ancient times, their importance in the military is often not recognized by anyone. But change, albeit slowly, is taking place. For example, in the United States, body armor designed for women appeared.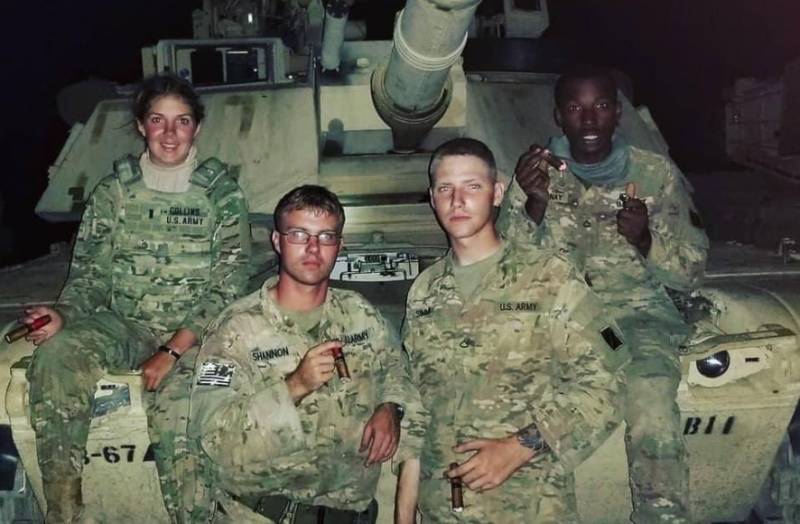 We can say that now the armored vehicles of the US Army have become available to women. At least one girl received her own 70-ton armored Barbie Dream House, capable of traveling at speeds of over 60 kilometers per hour. As stated, women master armored vehicles, including the aforementioned Abrams tank, no worse than men.