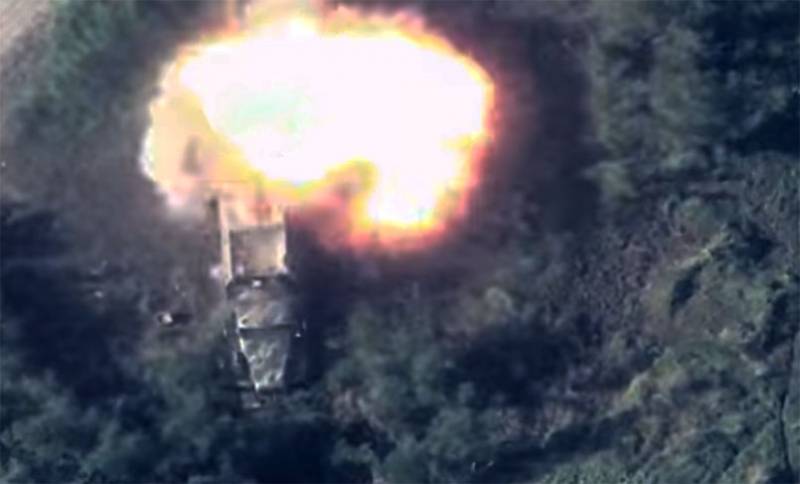 The Ministry of Defense of the Republic of Azerbaijan publishes new footage with the destruction of heavy military equipment of Armenian troops in the conflict zone in Nagorno-Karabakh.
In particular, the drone camera of the Azerbaijani Armed Forces recorded the destruction of enemy army vehicles used as a means of towing guns, and also shows the destruction of rocket artillery launchers.
tanks
, other equipment.
It is shown how the ammunition is precisely directed to the target: in particular, in the upper frame, you can see a fragment of a direct hit on the towed weapon, while the truck itself remains practically undamaged.
When firing at a tank, ammunition is used, which falls directly into the turret of an armored vehicle, a fire occurs: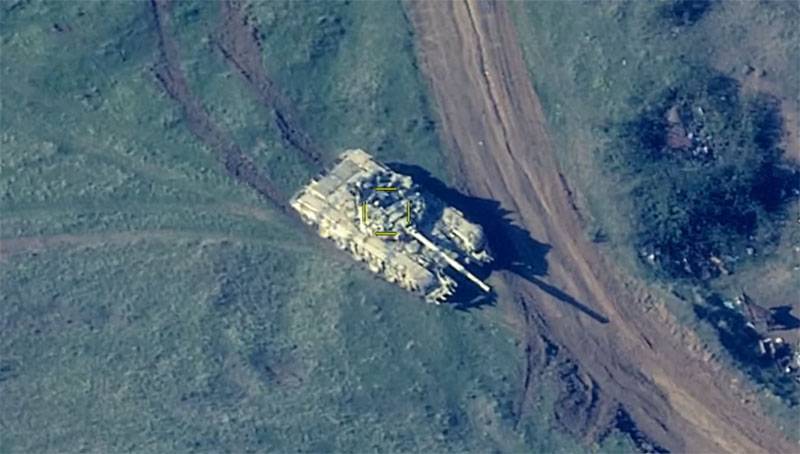 In some frames, you can see the destruction of artillery weapons in the absence of crews next to them.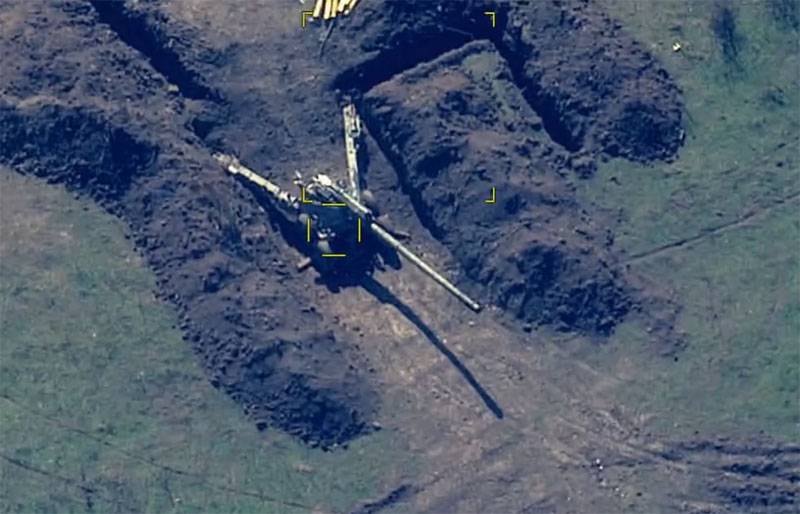 Against this background, official Baku announced that the international community was informed about the direct participation of Armenian troops in the armed conflict. Major General Huseyn Makhmudov announced the shelling from the MLRS from the Armenian territory of Lachin, Gubadli and other regions in the conflict zone.