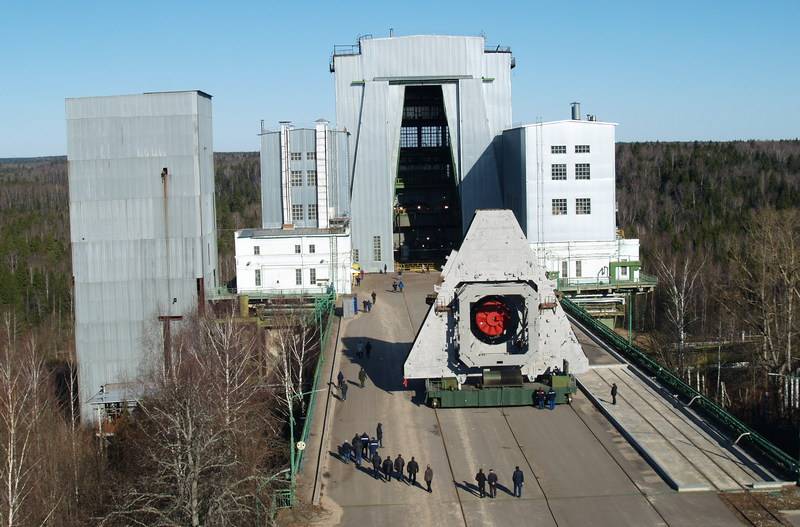 Roskosmos has conducted successful firing bench tests of the second stage of the Angara-1.2 light-class launch vehicle. This was reported by the press service of the state corporation.
The tests took place on October 23 at the test complex of the Scientific Testing Center of the Rocket and Space Industry (NRC RCP). Specialists of KB "Salyut" of the State Research and Development Center named after M.V. Khrunichev, Research Center of the RCP and KB of Chemical Automatics carried out a comprehensive check of all systems of the second stage of the carrier and the objectivity of the design and technological solutions.
As the press service explained, the positive results obtained make it possible to make a decision on the admission of the Angara-1.2 launch vehicle to the continuation of flight design tests.
Recall that in mid-2020, work was carried out in Russia within the framework of the following projects: light-class missiles - Angara 1.1 and Angara 1.2, in the middle class - Soyuz-5, in the heavy class - the launch vehicle - Angara-A5, heavyweight class - "Angara-A5V". The Angara-A3 project never existed, since there was a Zenit rocket, which was replaced by the Soyuz-5.
Angara is a family of new generation Russian space rockets. Oxygen-kerosene universal rocket modules - URM-1 (for the first and second stages of the launch vehicle) and URM-2 (for the upper stages of the launch vehicle) serve as the basis for creating versions of the Angara launch vehicles. The number of URM in the first stage determines the carrying capacity of the launch vehicle.
The universal rocket module is a complete design consisting of oxidizer and fuel tanks connected by a spacer and an engine compartment. URM-1 is equipped with an RD-191 liquid-propellant engine, and URM-2 is equipped with an RD-0124A engine.