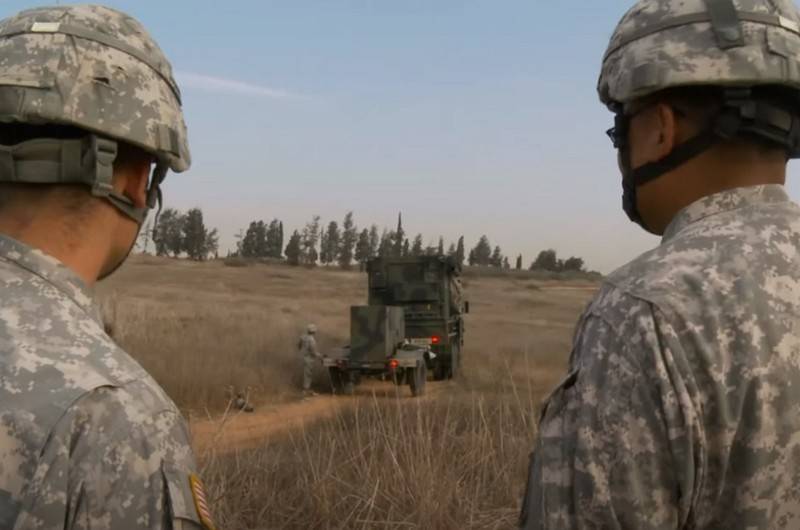 Germany hosted a secret exercise, organized by the European Command of the US Armed Forces, which tested the ability of the headquarters in Stuttgart to mobilize all NATO forces in the event of a war. This is reported by the daily newspaper of the US Department of Defense with reference to the US military.
According to the publication, the exercises took place from October 19 to 23, 2020, and 4400 US and NATO troops across Europe were involved in them. As part of the CSU Austere Challenge 2021, the reaction of the allies in the alliance to the beginning of the war was modeled. The details of the scenario were not disclosed due to secrecy, it is known that the ground, sea, air, cyber and space resources of allies were involved in the exercises.
They had broad goals. We've worked to solve countless problems
- said the head of the training and assessment of the command, Major General John Boyd.
As noted, the Austere Challenge exercises have been held since the early 90s, since 2014, the importance of command and control exercises has greatly increased and they have become more ambitious, as the US European Command revised its goals and objectives.
Recall that earlier this month, the United States, together with NATO countries, worked out actions in case of a nuclear conflict in Europe. The exercises were also held in Germany.