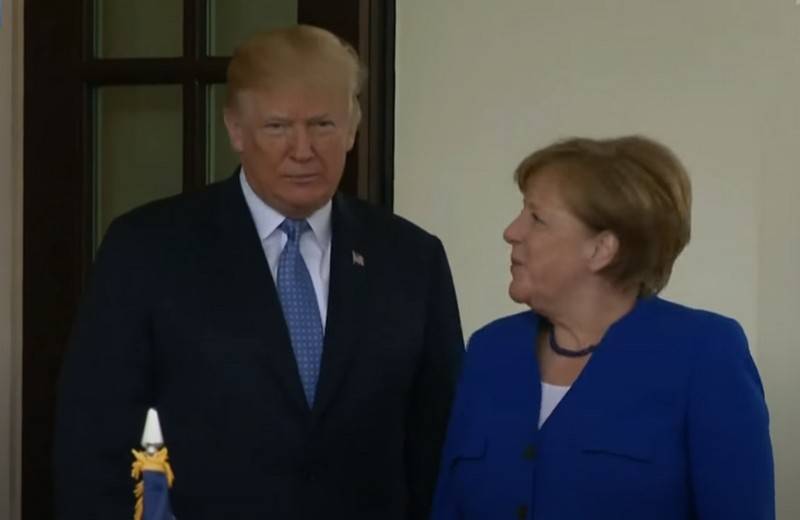 In the West, Russia is perceived as a student learning democracy, but unable to comprehend its basics, so rudeness is constantly heard in relation to her. This was told by the German political scientist Alexander Rahr.
Rahr, commenting on the statement of the Russian President's press secretary Dmitry Peskov that Moscow will not tolerate "rudeness" from the West, explained that in Western countries rudeness towards Russia comes mainly from the media and some politicians. This is especially true for British and American politicians.
(...) rudeness is an instrument of the West with which it hits Russia. The West does not want Russia to return to world politics or to oppose the Western system of values, and therefore begins to be rude. I generally wonder why Russia put up with it for so long
- He said.
According to the German political scientist, the West, and especially Germany, consider themselves to have the right to "educate and teach" other countries. Not only Russia suffers from this, but also many other countries, almost "all of Europe".
Russia, on the other hand, has long been chosen by the West as a student of democracy, who cannot learn its basics in any way, and therefore it must be beaten in the butt. Russia is not respected in the West. The USSR was respected. Yes, he was dangerous, he was different, but there was respect for him. And Russia was written off. Obama once said that Russia is a regional power. They don't say that here, but they think so. This is the most offensive thing for Russia - they talk to it like a secondary state
- emphasized Rar.
Earlier, the press secretary of Vladimir Putin, Dmitry Peskov, on the air of the Big Game program said that Russia would not tolerate rudeness from the West and was disappointed with Germany's reaction to the existing complications in relations. Thus, Peskov commented on the words of Foreign Minister Sergei Lavrov that if the European states do not maintain a mutually respectful dialogue, Russia will stop communicating with the European Union, said about the situation with the imposed sanctions because of Navalny.
Last Thursday, the Foreign Minister said that a number of Western countries led by the United States "do not demonstrate their readiness to establish a mutually respectful dialogue with other participants in interstate communication." A day earlier, Lavrov warned that Moscow could stop conducting dialogue with Brussels if Europe does not realize the need for mutual respect between partners.