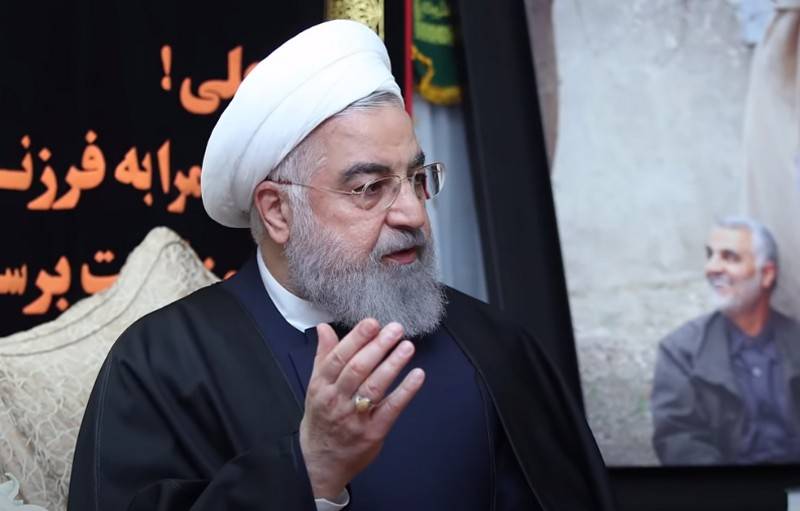 Iran will not tolerate aggression on its borders against the background of hostilities in Nagorno-Karabakh. This was stated by the Iranian Ambassador to Russia Kazem Jalali.
Tehran is closely following the situation in Karabakh, the ambassador noted. Iran considers aggression on the part of any participant in an armed conflict unacceptable. At the same time, he specified that the Iranian leadership is in contact with both Azerbaijan and Armenia.
The activity in the border regions of our country is seriously and closely monitored by the Islamic Republic of Iran, and in this regard, declaring the aggression of any of the conflicting parties in the region on the territory of our country unacceptable, we seriously warn them about the necessary precautions
- Jalali said, adding that both Baku and Yerevan were warned about the consequences.
And if we feel the need, then the necessary measures will definitely be taken
- he summed up.
Earlier it was reported that a downed drone fell on the territory of Iran, and eight shells flew into the territory of Iran from the zone of military conflict, damaging a residential building.
For our part, we note that Iran is in favor of a peaceful settlement of the conflict. The likelihood that in the event of any incidents on the Iranian border, Tehran will decide to get involved in hostilities on the side of one of the participants in the conflict is negligible. Back in late September, the Iranian leadership announced that Tehran was ready to provide mediation services for negotiations between Baku and Yerevan.
Despite the fact that Iran has excellent relations with Armenia and not very good with Azerbaijan, Tehran will not side with Yerevan. This is mainly due to the personality of Armenian Prime Minister Nikol Pashinyan, who holds a pro-American position, and, as you know, the United States is enemy No. 1 for Iran.
However, despite the statements, Iran launched a large-scale military exercise on October 21, code-named Defender of the Skies-99, during which it deployed air defense systems and surveillance equipment. According to experts, the exercises are directly related to the operational situation on the border with Azerbaijan, Armenia and Nagorno-Karabakh.