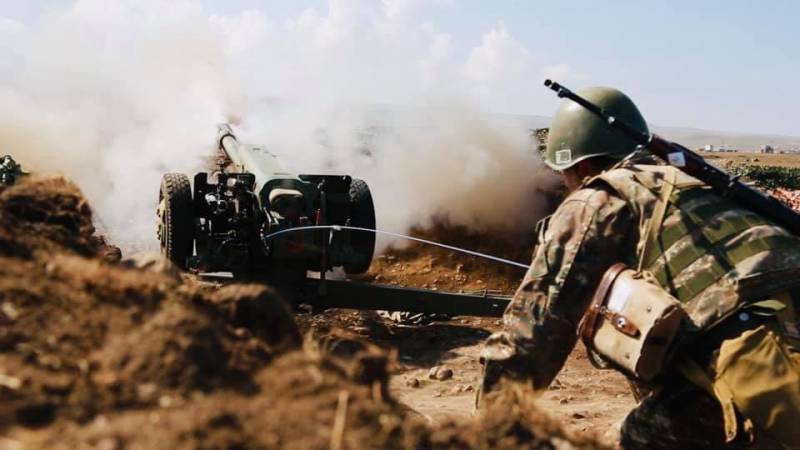 UN Secretary General Antonio Guterres called for an end to all armed conflicts, including the Libyan, Yemeni, Afghan and Karabakh conflicts. After all, if they continue, then there will be one winner - the coronavirus pandemic.
He stated this during an interview with the Associated Press.
The UN Secretary General believes that an immediate ceasefire must be made in all hot spots of the planet. He looks forward to the support of his initiative from the international community. Guterres calls on everyone with influence on the parties to conflicts to make efforts to stop all hostilities by the end of this year.
Referring to the conflict in Nagorno-Karabakh, the UN Secretary General drew attention to the sharp increase in the number of infected people in Armenia and Azerbaijan:
Over the past two weeks, the number of COVID-19 cases in Armenia has doubled and in Azerbaijan has increased by 80 percent. Armenia is not winning. Azerbaijan is not winning. COVID-19 wins.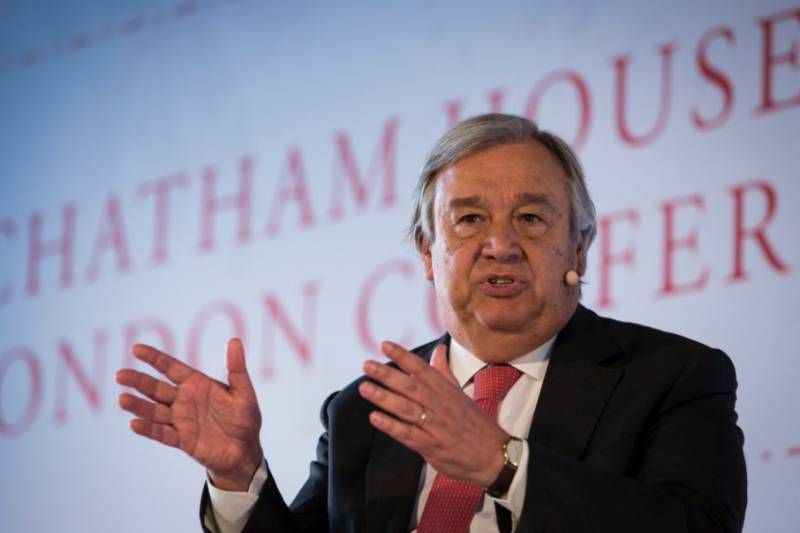 A similar situation is observed in other "hot spots" - Yemen, Syria, Afghanistan, the African region of the Sahel. Therefore, the UN head sees his main mission in stopping hostilities in the context of the coronavirus pandemic:
I am here to urge them all to understand that it is impossible to win a war.
Guterres believes that a common position on this issue among the five permanent members of the UN Security Council - Russia, the United States, Britain, France and China - can help to stop the conflicts.