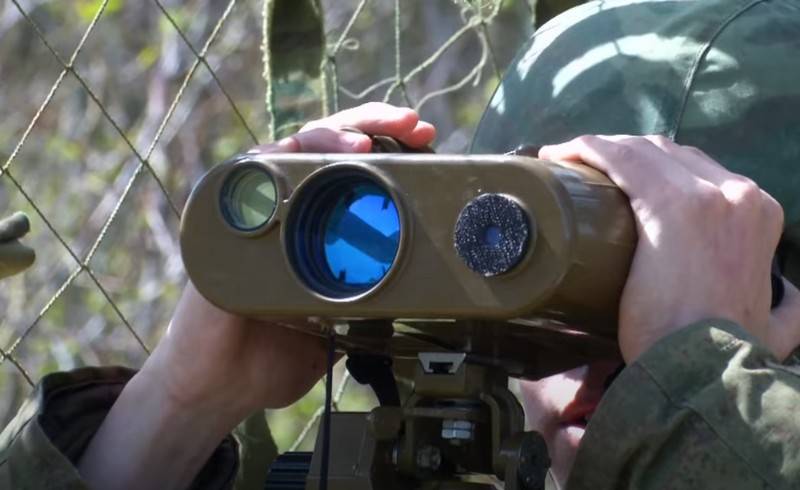 The Committee of Ministers of the Council of Europe has once again confirmed its "unequivocal support" for the sovereignty and territorial integrity of Georgia by issuing a special decision.
European politicians condemned "the holding of military exercises and the strengthening of the infrastructure" of Russia in "occupied Abkhazia and the Tskhinvali region of Georgia." The decision stresses that the presence of the Russian army in the occupied territories, 12 years after the armed conflict, impedes a peaceful settlement in the region.
The committee called on Russia to fulfill the ceasefire agreement of August 12, 2008 by "withdrawing the armed and security forces from Georgian territory: Abkhazia and the Tskhinvali region."
In addition, European politicians once again accused Russia of violating human rights "in the occupied regions of Georgia." Particular attention is paid to the introduction of "crossing points" on the border with "occupied" Abkhazia and the Tskhinvali region, since, according to Europe, this has "grave humanitarian consequences."
The Committee expressed regret that its representatives were not allowed into the "occupied" territory and demanded that Russia "immediately grant unrestricted access to both regions."
It should be noted that Georgia still considers the territories of the republics of Abkhazia and South Ossetia its own, continuing to seek their return. At the same time, all the blame for what happened in Tbilisi is traditionally placed on Russia, ignoring the fact that Saakashvili ordered the start of hostilities in the region in August 2008 and the attack on the Russian peacekeeping contingent.