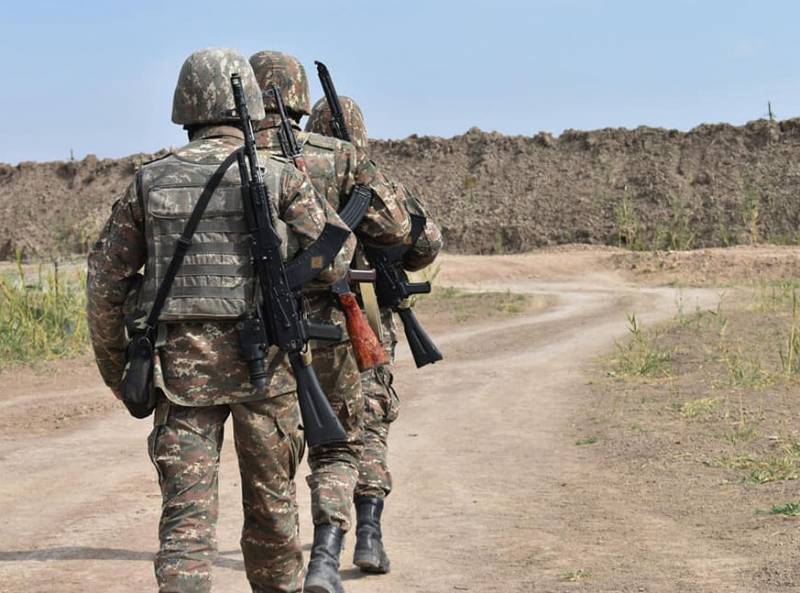 Servicemen of the army of the unrecognized republic of Artsakh
The conflict in Nagorno-Karabakh continues, despite appeals to the authorities of Azerbaijan and Armenia (from different countries) to stop the war and, if possible, resolve the issue through diplomatic means. Military experts note that by now the conflict has boiled down to a situation where certain local military successes are too expensive for each of the parties.
If we are guided by the statistics published by Yerevan and Baku, then these losses are extremely high for the conflict of the XNUMXst century - primarily when it comes to manpower. Despite the fact that unmanned vehicles are actively used in the confrontation zone, this does not lead to a decrease in losses among personnel, and, possibly, vice versa, the losses multiply increases (taking into account the psychological factor of controlling a drone to strike without direct presence on the battlefield) ...
In fact, both the Armenian and Azerbaijani sides are losing the elite of their troops, including the fighters of special units thrown into the battle zone.
For obvious reasons, the parties to the conflict point to a high rate of enemy losses, preferring to keep quiet about their own. But it is quite obvious that everyone is suffering losses, and these losses are really great.
The Armenian Ministry of Defense decided to present a video that shows a rapidly changing series of photographs of Azerbaijani servicemen who did not return from the battle zone. At the same time, it is argued that the losses in manpower in the Azerbaijani Armed Forces reached 10 thousand. The Azerbaijani authorities promised to officially report their losses "after the end of hostilities." Only when they are completed is an open question.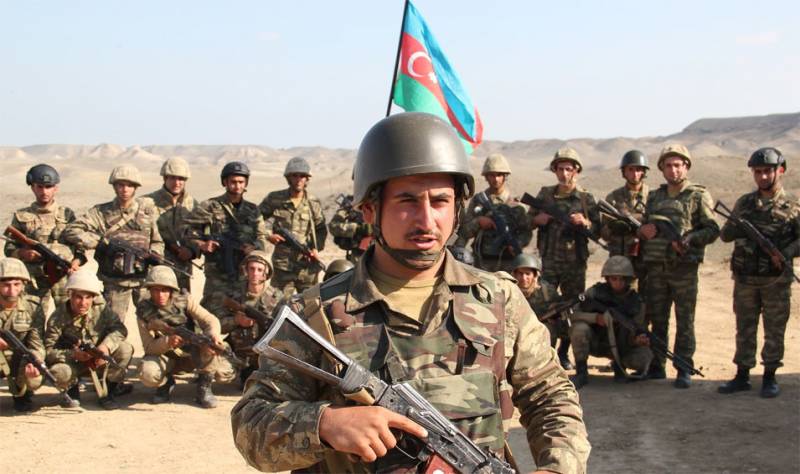 For ethical reasons, Voennoye Obozreniye does not publish this video on its pages, since it shows footage of the dead. For those who want to see the video, it is on the official page of the press secretary of the Armenian Defense Ministry
Shushan Stepanyan
in Facebook.
Experts believe that the long-standing interethnic factor present in the conflict is playing a negative role. It is he, against the background of the complete unwillingness of the parties to make at least some kind of compromise, and leads to the fact that the number of losses in the battle zone is large and is not typical for interstate wars (and in fact there is an interstate war) of modern times - when the command first of all tries save personnel. In the Karabakh confrontation, the stake is clearly not placed on saving personnel, especially if we take into account the personnel with, to put it mildly, negligent equipment of positions by both sides.