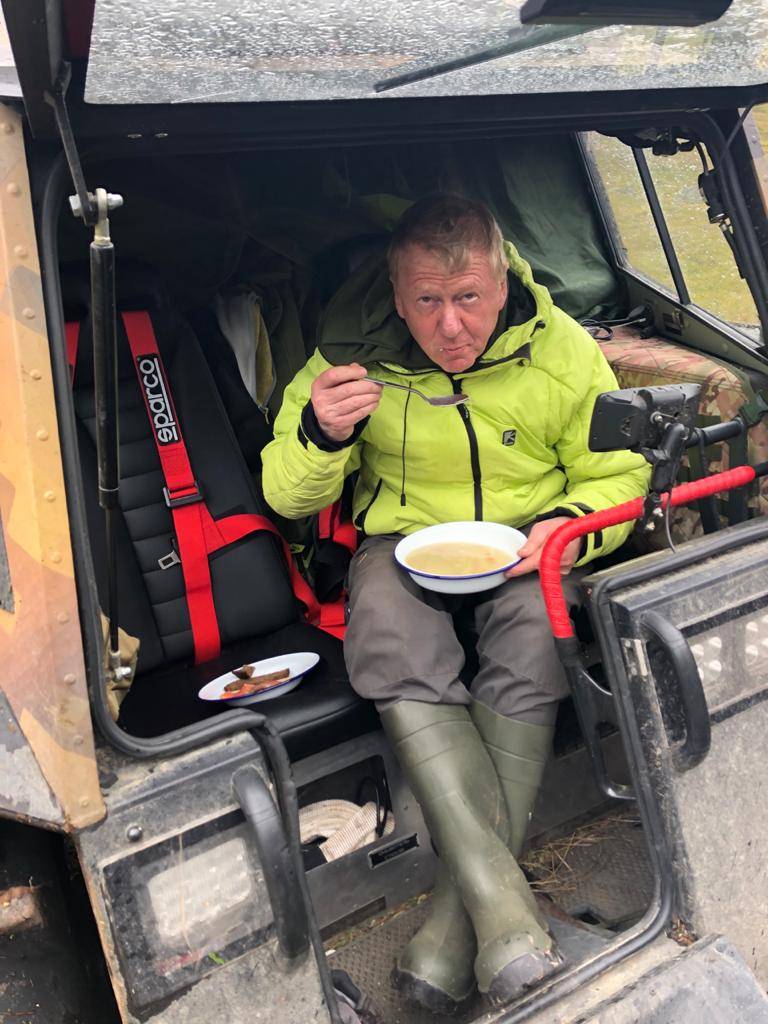 Several Russian media outlets circulated
news
: The head of Rusnano Anatoly Chubais recently asked President Vladimir Putin to release him on a pension.
Rumors about Chubais leaving his post as head of Rusnano are controversial. It is possible that we are not talking about retirement in the traditional sense of the word for ordinary people, but about the transition to another job. Allegedly, Putin made a decision in principle to free Rusnano from Chubais as part of the reform of development institutions.
Maybe the chiefs of the Arctic? ..
According to a number of sources, now Prime Minister Mikhail Mishustin is working on the issue of transferring Anatoly Chubais to another job. Perhaps it will be so, given that the forthcoming reform of development institutions may entail the merger of Roskosmos, Rusnano, Rosatom into one unit, coordinated by some of the younger managers.
The Arctic is called one of the areas in which Chubais can be placed: the region is becoming more and more promising and important for Russia both economically and politically, so an iconic top manager should be in the Arctic. However, Anatoly Borisovich himself reacted to this information with humor.
I, of course, love the Russian North very much, but the fact that I drive off-road in the tundra is not at all a reason to appoint me the head of the Arctic,
- wrote Chubais on his Facebook page.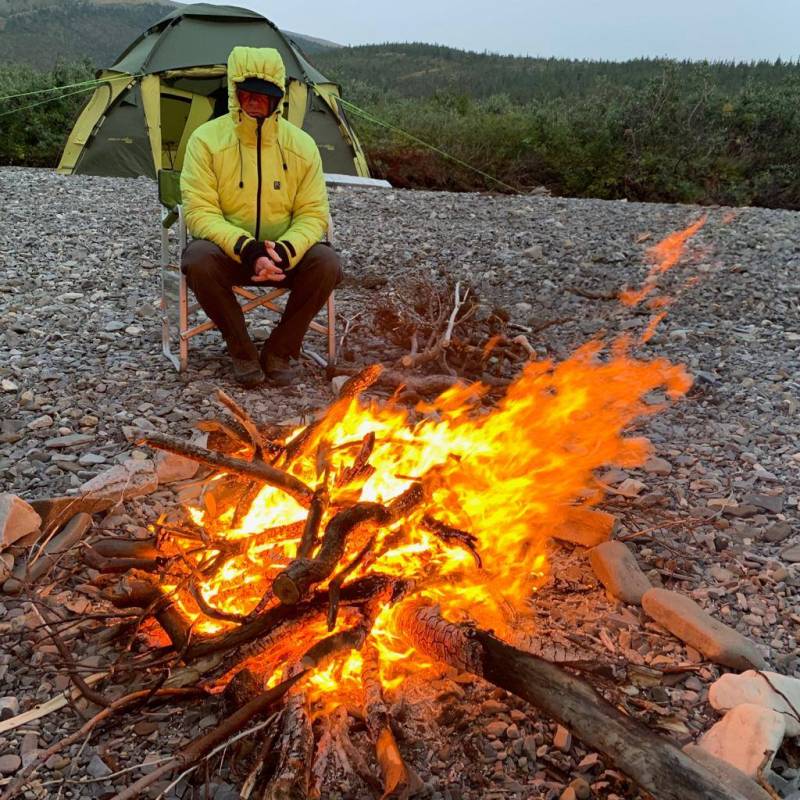 Internet users reacted differently to the information about the impending appointment of Chubais in the Arctic. Someone writes in the spirit familiar for the past twenty-five years that it is high time to go to Siberia, someone claims that the Arctic really "needs such an experienced and energetic leader."
Chubais as a political long-liver
Of course, it can be assumed that Anatoly Borisovich Chubais is really tired of working at Rusnano. Yes, and years: sixty-five is not a young age. But in Russia, as you know, leaders of this rank do not retire voluntarily, that is, of their own free will. Either they receive "sinecures" with high status and income, or fall into disgrace. Unless serious health problems can force a leader who has not fallen into disgrace to retire ... And even then a "pension" will mean a guaranteed seat in the Federation Council or, at least, in the State Duma.
Recall that Anatoly Chubais has been running Rusnano since 2011. His activities in this post were met with mixed assessments. Chubais is one of Russia's political centenarians. He came to power in the very early 1990s and has not left its upper echelons since then, continuing to work during both presidential terms of Boris Yeltsin, two presidential terms of Vladimir Putin, the presidential term of Dmitry Medvedev and again Putin's presidential term.
Conspiracy theorists call Chubais "looking from the West" in Russia. Be that as it may, all twenty years of the rule of President Putin, respected by patriots, Anatoly Chubais, hated by patriots, was in high positions.
Will this presidential term of Vladimir Putin be the final one for Chubais's political career? Probably not. Unless, of course, Anatoly Borisovich himself so wants. After all, the unsinkability of Chubais known throughout Russia for decades of post-Soviet
stories
testifies: this man really has such strong positions that none of the three Russian presidents dared to fire him.