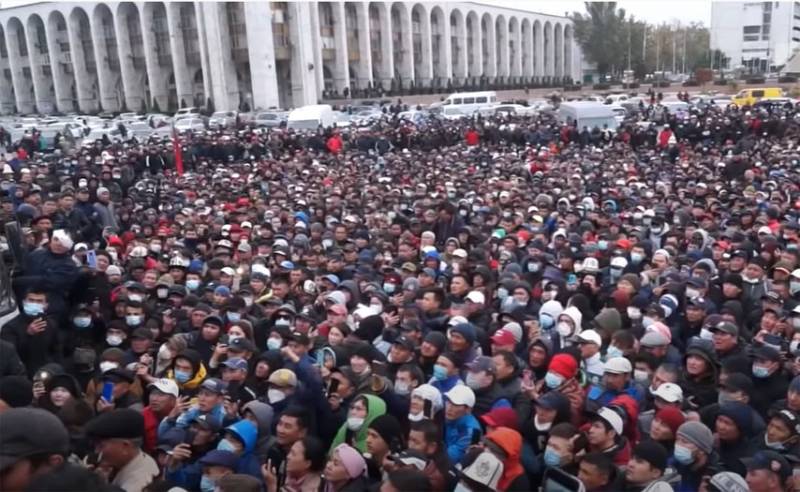 It is difficult to argue with the fact that today the post-Soviet space is a permanent hotbed of instability. The former Soviet republics, many of which, it would seem, should have close ties with Russia, are turning into real hotbeds of Russophobia. Foreign special services, acting through agents of influence, various non-profit organizations, foundations, form such elites that could be manipulated in their own interests.
The post-Soviet space is in a fever. Here and there, mass protests break out under the auspices of the opposition, which itself, at the same time, puts forward a change of power as the only demand, without proposing any of its own economic and socio-political agenda. Ukraine has gone through two coups d'etat since 2004, they are trying to implement something similar in Belarus, Kyrgyzstan is the leader in terms of the number of "Maidans", the coup was carried out in Armenia when Soros's people came to power.
In which republics can another "maidan" break out?
Given that elections in the near future will be held in Moldova and Kazakhstan, experts believe that these are two "goals" for those who are ready to maintain instability and chaos on Russia's borders.
A video on The Day's YouTube channel tells about the so-called arc of instability: