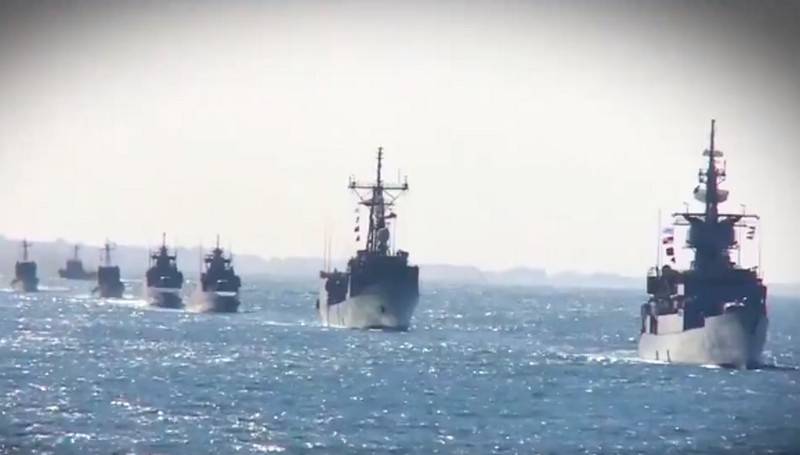 A video about the Egyptian Navy has appeared on the Web. The corresponding video titled "Masters of the Seas" was posted by the press service of the Egyptian Defense Ministry.
The video about the Egyptian Navy shows how modern ships are in service
fleet
at the present time and already withdrawn from service. A special place in the video is occupied by the Mistral-class landing ships, built for Russia in France, but sold to Egypt because of the sanctions imposed on Russia.
The video shows the Russian Ka-52 carrier-based helicopters purchased by Egypt for its helicopter carriers.
In addition, an anti-ship missile is shown destroying a ship carrying an Israeli flag. This is most likely a reference to the events of July 1967, when the Soviet-made Egyptian missile boat Komar, located in the harbor of Port Said, sank the Israeli destroyer Eilat with the help of P-15 Termit anti-ship missiles.
The video also tells about
stories
the creation of the Egyptian fleet, the current state of the Egyptian Navy and the ongoing joint exercises with the US Navy, UAE and Saudi Arabia.