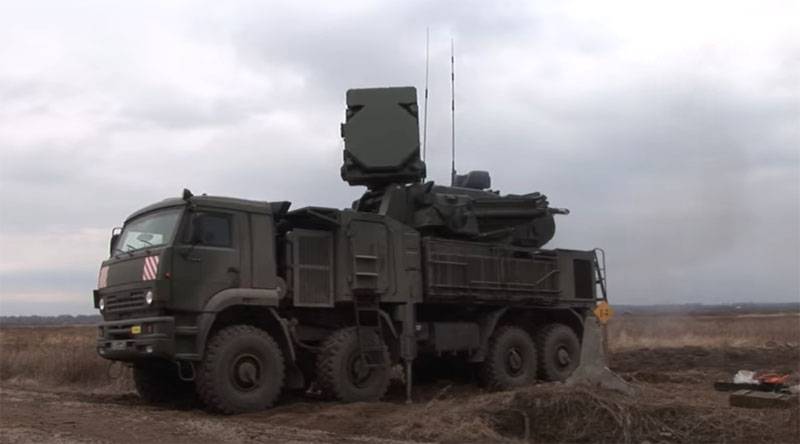 Turkey believes that their unmanned aerial vehicles are effective even against Russian air defense systems. Therefore, Moscow has to develop new
weapon
to combat them.
The Turkish edition of Haber 7 writes about it.
The publication believes that the Russian "Shells" showed their helplessness in front of Turkish UAVs in Syria and Libya. It is reminded of the destroyed ZRPK of Marshal Haftar, delivered to that of the UAE. And "the last handful of land" on the air defense systems of the Russian Federation, according to Turkish media, was thrown by the Azerbaijani military in Nagorno-Karabakh. However, for some reason, it is not mentioned how many "Armor" destroyed Turkish drones.
Therefore, in Russia they decided to develop a system specializing exclusively in the fight against attack drones. This development, created by NPK "Design Bureau of Mechanical Engineering", was named "Gibka-S", - reports a Turkish media resource.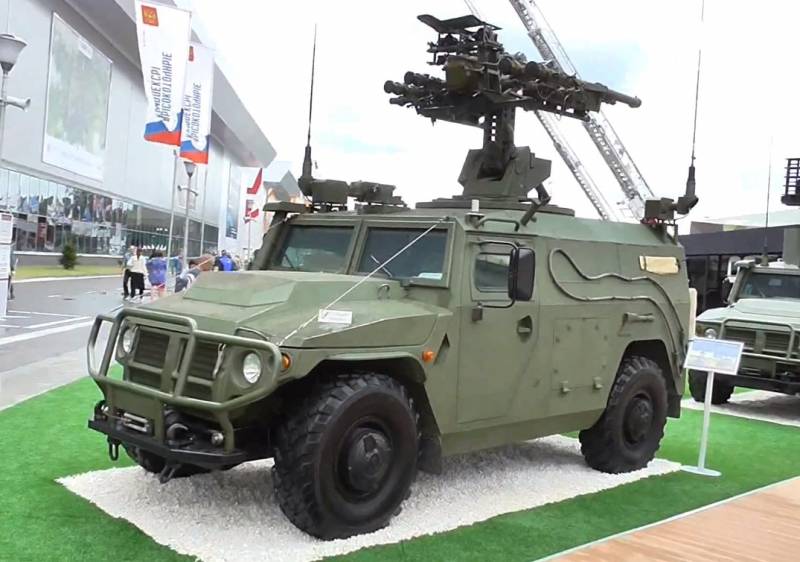 It is an automated short-range mobile system designed to destroy low-flying targets. The Gibka-S launcher is capable of simultaneously launching four missiles.
The complex is a lightweight anti-aircraft type structure, which is placed on the chassis of a 9A332 combat vehicle based on the Tiger armored vehicle. The vehicle is capable of carrying missiles, related equipment and operators.
Tests of the new air defense system were completed in December last year, and next year it will be put into service with the Russian army.