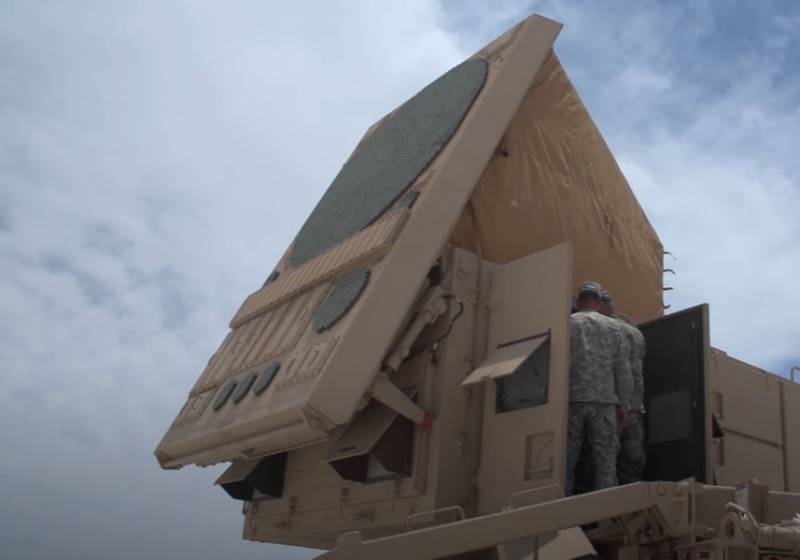 The American media is discussing data on the weirdness of military activity at one of the smaller airports in Texas.
The military-thematic section of The Drive writes that for the first time a deployed Patriot air defense system was seen at such a small facility as Easterwood Airport, which is structurally related to the University of Texas. Tyler Rogoway writes that the civilian pilots
aviation
ask the question: why did it take to deploy a Patriot at a university airport serving exclusively regional flights?
From the commercial pilot's statement:
An entire Patriot battery has been deployed there, and nobody knows what's going on.
Rogoway writes in his material that the administration of Easterwood airport gave evasive comments on the placement of anti-aircraft missile systems. It was noted that about 300 US Army personnel arrived at the airport and delivered launchers, radars and other elements of air defense systems. Added that we are talking about a "commercial deal with the military department."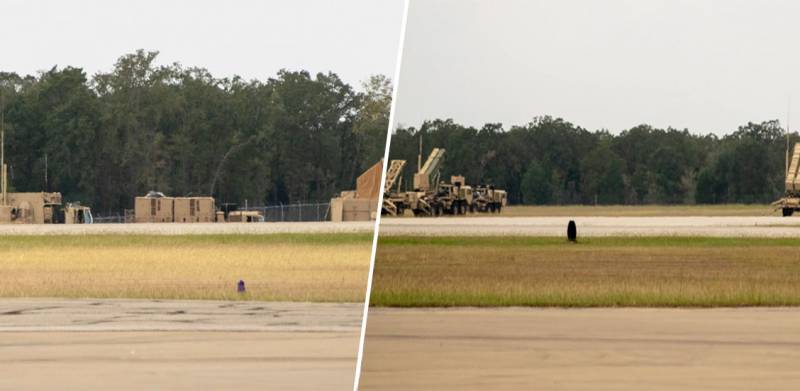 From the material:
The airport is still open for civil flights, only now it resembles a combat zone.
The situation was "cleared up" by the press officer of the 44th Air Defense Regiment of the US Army, stationed in Fort Hood (Texas). According to the officer, "a rather rare deployment of the Patriot system has been carried out, and this is due to the crisis phenomena." It was noted that after setting up the equipment, the air defense battery "will begin to operate, including for conducting exercises."
Press officer:
For example, students at the University of Texas participating in a military training program will have the opportunity to take part in exercises and see how one of the best air defense battalions performs during a real operation. During training, combat missiles will not be used.
However, the oddity is that the small Easterwood airport was chosen to deploy the Patriot battery. In this regard, it is assumed that statements that Texas students will be able to take part in exercises using Patriot air defense systems are an attempt to disguise the real reason for the deployment of complexes at the university airport. We can talk about the cover with the help of the air defense system of a certain secret object, which is located in this area.