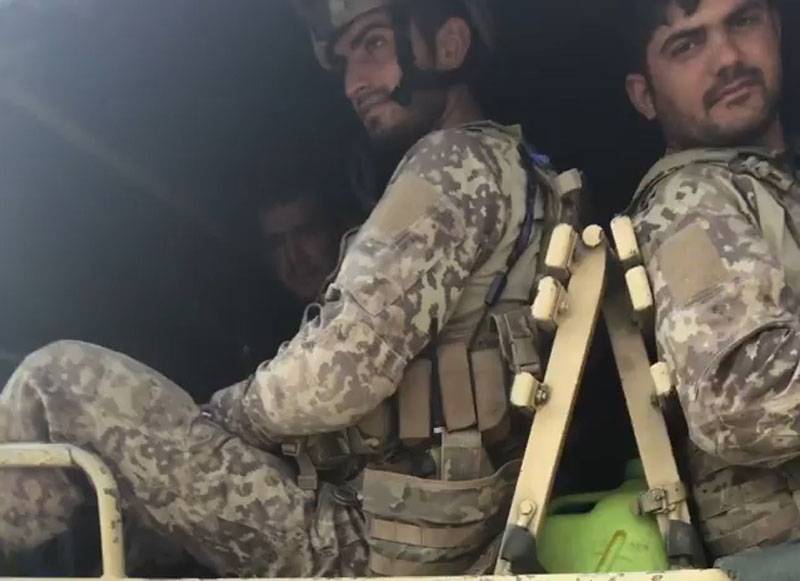 Azeri servicemen
Armenian officials took a kind of baton from Prime Minister Nikol Pashinyan with calls to the people "to get up under arms and go to the defense of Nagorno-Karabakh." Let us remind you that yesterday Pashinyan stated that "only in this way will Armenia be able to achieve an acceptable resolution of the Karabakh conflict."
Following Pashinyan, the same thesis was repeated by the governor (marzpet) of the Lori region of Armenia, Andrei Ghukasyan. The official called himself "a volunteer of a sacred cause dedicated to defending the Motherland."
Meanwhile, the press secretary of the Armenian Defense Ministry Shushan Stepanyan is disseminating data from the RAZM monitoring system on social networks, which says that Azerbaijan has deployed special forces of the naval forces to the Gadrut region of the Karabakh conflict. The monitoring system makes such a conclusion on the basis of a frame with an Azerbaijani serviceman.
From the statement:
First of all, the military uniform of one of the Azerbaijani special forces is clearly visible. This camouflage color on the uniform is used by one of the special forces of the Azerbaijani Navy.
Such close attention is paid to the special forces of the Azerbaijani Navy due to the fact that they are allegedly engaged in the execution of prisoners of war.
He gives an example of a photo to compare camouflage: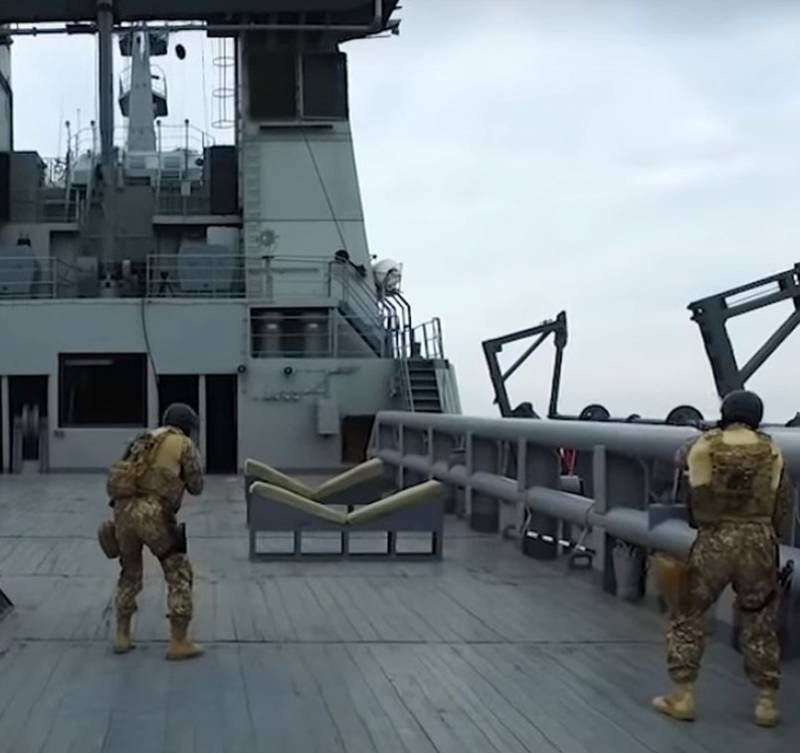 The action "Letter to a Soldier" continues in Azerbaijan. This action is reportedly organized to support the Azerbaijani military personnel on the front: