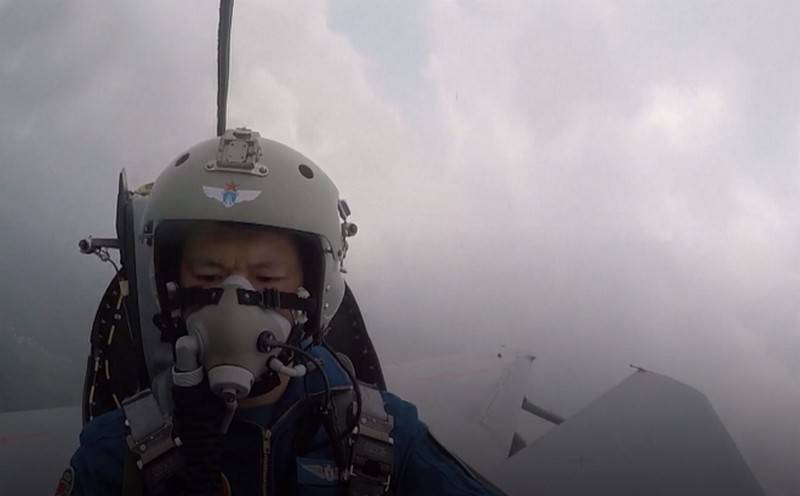 An Air Force pilot of the People's Liberation Army of China had to maneuver a falling plane after two birds crashed into it, as a result of which the engine of the car he was driving stopped working.
The data, which was contained in a black box discovered after the crash, showed that the pilot took the aircraft away from residential areas several times during the 37 seconds of flight. He ejected just three seconds before the plane crashed.
Corresponding footage was posted on October 18 by the Chinese media resource CGTN. During the last flight for a combat vehicle, its movement along residential areas and the pilot's attempts to direct it away from a densely populated location are demonstrated. At the same time, the voice informant in a female voice with tense intonation constantly reports on aircraft malfunctions. According to the report, the pilot survived, although he was injured during the landing.
Recall that on October 21, two aircraft crashed - the F / A-18 fighter of the US Navy in California and the Su-34 bomber of the Russian Aerospace Forces in the Khabarovsk Territory. In both cases, the crews successfully ejected, nothing threatens their lives. According to experts, the increase in accidents during flights is directly related to an increase in their intensity.
#PLA pilot parachutes to safety after bird strike pic.twitter.com/fudCIMb99f

- CGTN (@CGTNOfficial) October 18, 2020