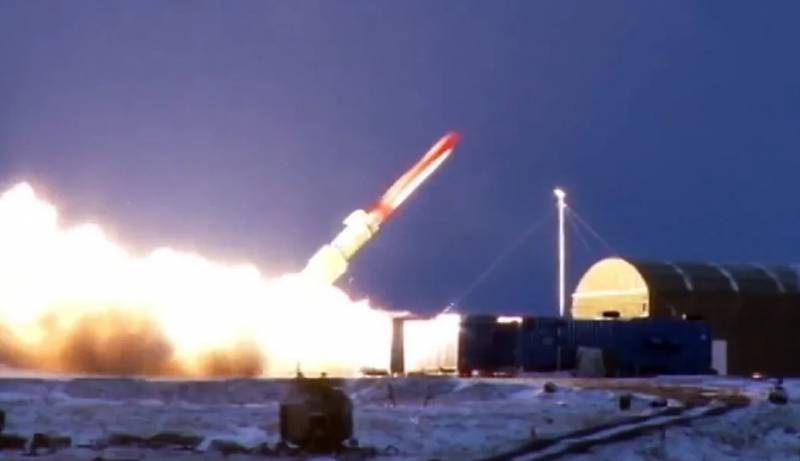 Russia intends to resume testing one of its newest
armory
systems - the nuclear cruise missile "Burevestnik". According to the American media, "Russia's plans were revealed thanks to reconnaissance footage made from space."
At the disposal of the American channel CNN were satellite images, testifying, according to journalists, about the preparation of the launch, which should take place from the test site on the Pankova Zemlya peninsula of the Novaya Zemlya archipelago. According to experts, traces of vigorous activity are visible here; extensive construction work has already allowed the launch site to be restored.
On condition of anonymity, two American officials told CNN that the government was allegedly aware of the work deployed by Russia and Moscow's intention to resume testing of the Burevestnik, which was suspended in 2018.
According to CNN, the new launches of the nuclear missile system will be a signal for the White House, an attempt to force the US administration to extend the treaty on the limitation of strategic offensive arms. At the same time, Russia continues to assert that its newest strike system "Petrel" does not fall under the terms of this agreement.
In this regard, it is unclear how the new launches of the Burevestnik could affect the US position. As noted by the American media, the extension of the START treaty is beneficial to the incumbent President of the United States, which intends to present this as his foreign policy victory.