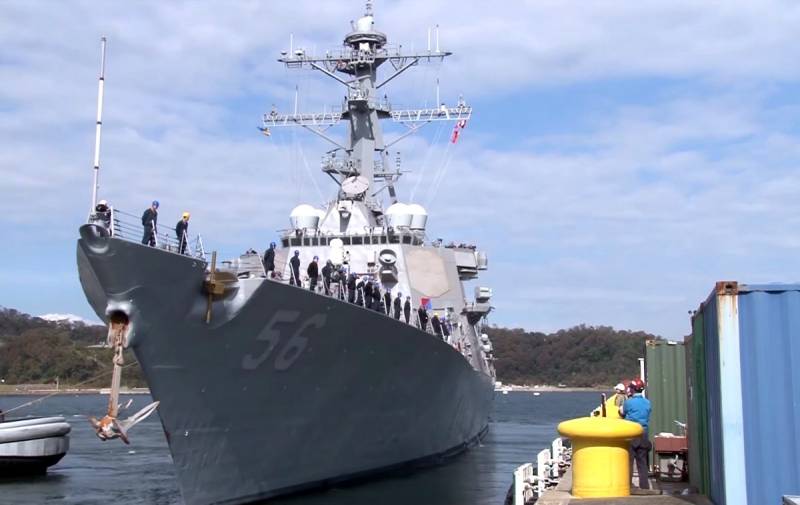 The US Navy plans to install hypersonic missiles on all of its main attack ships. New type
weapons
First of all, the Virginia-class submarines will receive, then the Zumwalt destroyers, after which the turn will come to the Arleigh Burke-class destroyers.
According to the President's National Security Adviser Robert O'Brien, rearmament
fleet
will allow you to keep at gunpoint targets from longer distances. As Defense News explains, this is of decisive importance for the Navy, since the increase in combat power and range of destruction solve "the problem of keeping China at arm's length in the Asia-Pacific region."
However, as the O'Brien report says, the current design of the upper stage of the first US Navy hypersonic missiles makes them too large to fit into the launchers currently used on all Arleigh Burke-class ships:
The current launchers are not large enough to accommodate larger missiles.
Therefore, a long period of modernization of ships lies ahead. The work on refitting the fleet as part of the transition to new missiles will consume the full potential of the United States military shipbuilding for many years to come, the report argues.