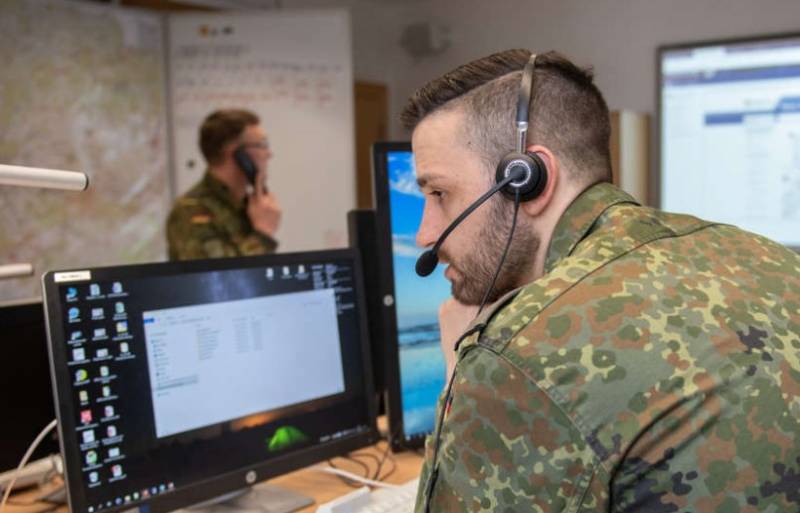 The Federal Office for the Protection of the Constitution (BFF), the Federal Intelligence Service (BND) and the German Military Counterintelligence Service (MAD) may be given additional powers to better combat terrorism. Many German politicians believe this decision is correct, and the Free Democratic Party of Germany (FDP) calls it a "sale of civil rights."
The newspaper Die Zeit reports.
In order to fight terrorism, German intelligence services must be allowed to read messenger applications such as WhatsApp. The federal government is scheduled to amend the law today. Thus, in the future, three German special services should be able to not only track current conversations in messengers, but also read messages sent through them.
The project also provides for a broader exchange of information between the MAD and the BFF. In addition, the Federal Office for the Protection of the Constitution can easily organize surveillance of individuals.
Thus, the government is learning from the terrorist attacks in Halle and Hanau, which were carried out by individuals who did not belong to any known radical group.
In Germany, not everyone is happy with the upcoming expansion of the powers of the special services. In particular, in a commentary on the publication of the newspaper Die Zeit, one of the readers expressed his criticism:
The Stasi were innocent pranksters compared to the modern intelligence services of the FRG. The question we want to ask ourselves as a society is how much of our personal freedom we want to sacrifice for contrived security.