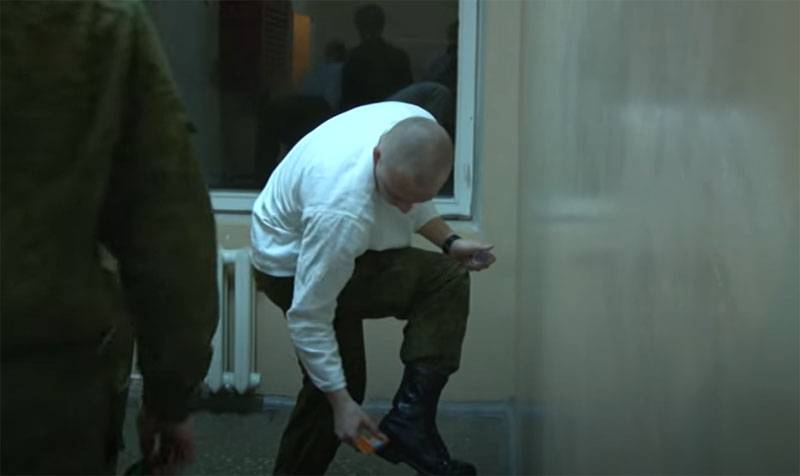 The field of training in military educational institutions has recently undergone repeated reforms. Military universities were moved from one city to another, then they started a merger, then certain faculties were closed under the slogan of optimization. It got to the point of suspending recruitment to certain military-special educational institutions with such an argument as "there are enough specialists in this VUS and so on."
There is also a separate topic in this area. These are the so-called tutorials.
Famous journalist Konstantin Semin raises the topic of training. On the air of the author's program, he reads a letter from a person who was trained in one of the training centers near St. Petersburg.
From the letter:
To serve, I ended up in a model company of a model battalion. Already at the first conversation with the chief of the company, he immediately told me: "You, my other, ended up serving, how to put it mildly, into an exemplary hole."
Further in the letter, a whole list of complaints about the service in the training course is voiced, including a complaint that "the service day did not end according to the regulations, but after the meeting, that little remains of the second day off." A complaint is also voiced that in case of loss of uniforms, its amount must be compensated.
Some of the complaints seem strange, and one gets the impression that the letter was written by an idealist who previously lived in "hothouse conditions."
Konstantin Semin reads out a letter of complaints: