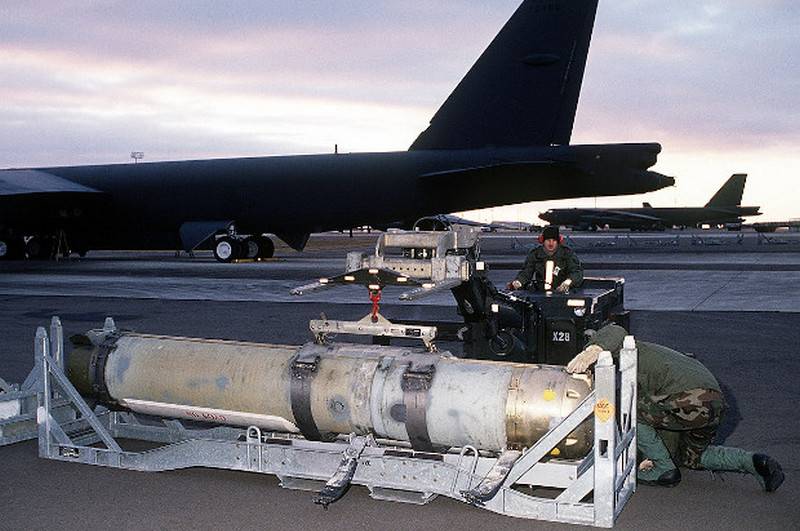 The US Navy has announced a tender for the supply of Hammerhead self-transporting anti-submarine torpedoes. As NPlus1 reports with reference to Breaking Defense, the winner will have to develop, organize production and supply to the American
the fleet
new weapon system.
The US Navy's Hammerhead program first became known in April this year. The Hammerhead system is a self-transporting anchor anti-submarine mine that is equipped with a 324-mm anti-submarine torpedo to destroy submarines. In addition to the capsule with the 324 mm Mk 54 torpedo, the Hammerhead mine must have anchor modules; motor; detection; management; communication. The main means of placing Hammerhead min-torpedoes should be autonomous long-range submarines, which will make it possible to covertly penetrate enemy submarine bases and make installations directly in the basing and deployment areas of enemy submarines.
The main task of the new system is the automatic detection and destruction of enemy submarines, as well as the creation of closed zones in the ocean for enemy warships. As stated in the US Navy, it is planned to use the new system, first of all, in the Pacific Ocean and the North Atlantic against the nuclear submarines of China and Russia.
The winner of the tender in 2021 will receive a contract from the US Navy for the production of 30 prototype torpedo mines. In 2023, the Navy plans to conduct sea trials of the purchased advanced prototypes of this system.
Note that until 2001, the US Navy was armed with Mk.60 CAPTOR torpedo mines, which are a container with a standard Mk.46 torpedo with an active and passive acoustic guidance system. The system was able to detect submarine noises at a distance of up to one kilometer and ignore the noises of surface ships. The torpedo's range was 7,3 kilometers.