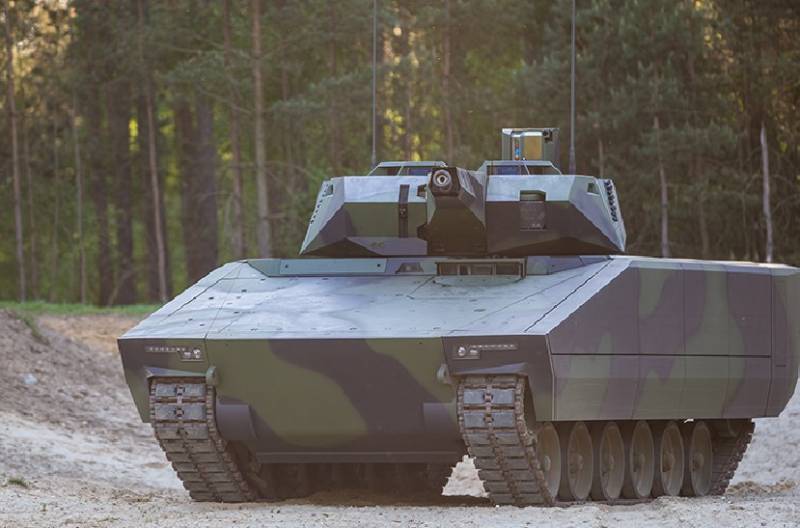 The German company Rheinmetall, in cooperation with the American firm Textron Systems, is preparing to supply the Lynx KF41 BMP as a replacement for the Bradley for the US Army, as announced yesterday.
This information is reported by Defense News.
The task for German manufacturers is simplified by the fact that Rheinmetall has a subsidiary, Rheinmetall Vehicles, based in the US state of Michigan. This allows us to establish the production of equipment in the United States. New to the Lynx development team and based in Louisiana, Textron is responsible for the armored vehicle's robotic capabilities.
The collaborative agreement brings together two of the world's leading defense industry solution providers.
- said the managing director of American Rheinmetall Vehicles Matt Warnick.
The US Army selects the manufacturer of its new armored vehicle on a competitive basis. In the first round of selection, she plans to reduce the number of applicants to five, then to three, before making the final selection.
The Lynx KF41 armored vehicle is designed on a modular basis, which makes it easy to integrate new weapons and protective equipment into its design. It is equipped with the latest electronics. BMP weight is 44 tons.
The Lynx KF41 is armed with a 35 mm cannon, as well as two universal launchers for placing missiles, loitering ammunition and drones.