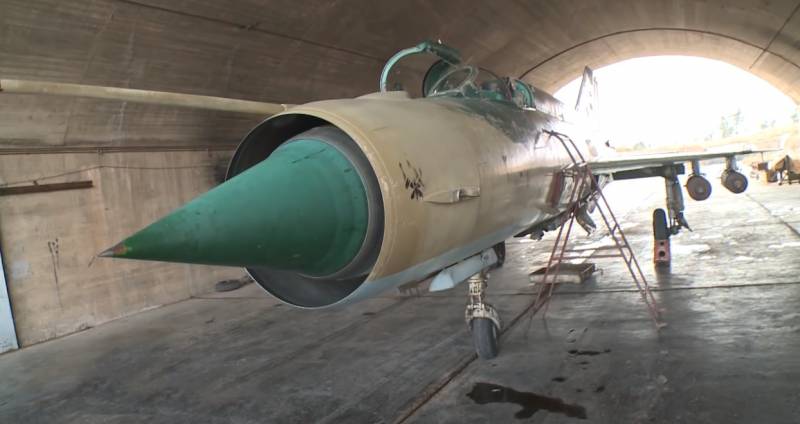 The Vietnamese military is extremely careful to
weapons
systems. For example, Hanoi is going to send a large part of the park for conservation.
tanks
T-90, recently acquired from Russia. But this approach applies not only to new, but also to old technology.
The Vietnamese are very sensitive to the old weapons left over from the war with the United States and its allies. Among the most "iconic" products is the MiG-21 fighter.
After duels with American pilots several decades ago, the legendary MiG-21s, famous in the Vietnam War, will be able to fly again ... like unmanned aerial vehicles
- writes the publication VietDefense, indicating that work is currently underway to turn decommissioned vehicles into UAVs.
At this stage, research is aimed at ensuring automatic landing of drones.
As the publication explains, the MiG-21 will still serve, their "robotic" versions are necessary both for imitating targets during air defense exercises with the participation of the S-300 air defense system, and for real combat work, acting as strike weapons.
Although all Vietnamese MiG-21s were decommissioned by 2010, most are still stored in hangars around the country. It will be very interesting to watch the progress made over time.
- notes VietDefense.