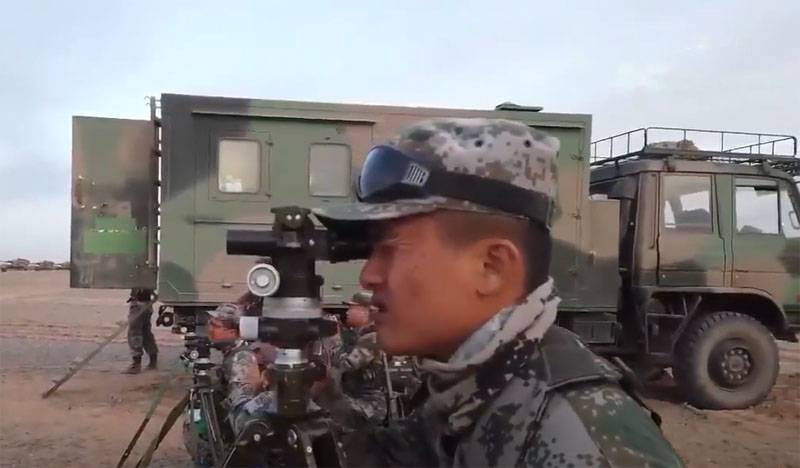 A soldier of the People's Liberation Army of China was detained by Indian border guards in the Demchok area of ​​Ladakh. Recall that Ladakh is a disputed territory on the Indian-Chinese border, where a major clash between the Indian and Chinese military took place a few months ago.
The Indian press, citing sources in the security forces, writes that the Chinese corporal Wang Ya Long ended up on Indian territory near the Chushul Moldo frontier post.
It is reported about the testimony that the Chinese corporal gave after the arrest to the Indian border guards. According to Wang Ya Long, local shepherds approached his patrol unit "with a request to help find the missing yak." The corporal, searching for the animal, lost his way and ended up in the zone of Indian control.
From the testimony:
I got lost helping the shepherds and was out of our control.
The detention took place last week and senior Chinese military officials called on the Indian side to return the corporal to China.
Zhang Shuili, official representative of the PLA Western Command:
China hopes for the prudence of its Indian neighbors, that India will hand over to us the lost soldier.
Today it became known that India has returned the corporal to the Chinese side. In India, meanwhile, it was emphasized that the Chinese soldier was treated well.
It is important to emphasize that to date, in the disputed areas, the Indian and Chinese armies have concentrated a grouping with a total number of about 50 thousand troops. With the existing tension, any incident can lead to a new phase of the conflict.