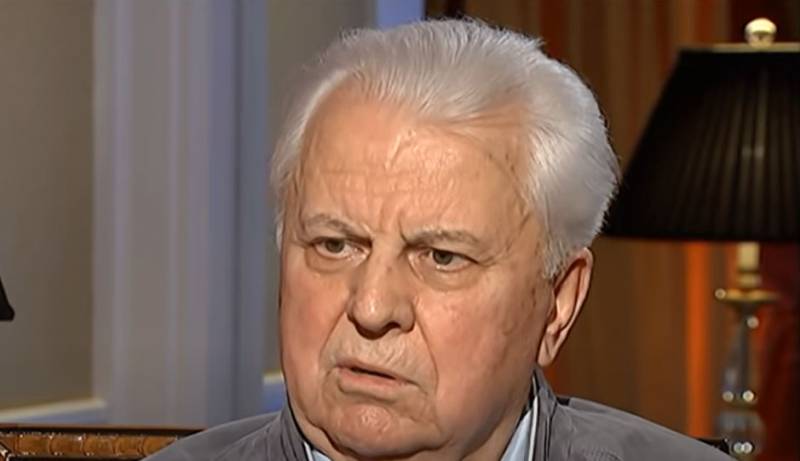 Leonid Kravchuk, who is the head of the Ukrainian delegation to the TCG (Trilateral Contact Group) on the settlement in Donbass, once again spoke about how he envisions "Donbass reintegration into Ukraine."
According to Kravchuk, reintegration should take place in four main stages. The head of the Ukrainian mission in the TCG believes that an end to the war is necessary first.
The second stage, according to Kravchuk, is the holding of elections in the territories of Donbass, which are currently not controlled by Kiev.
The third stage of "reintegration" is the formation of executive authorities based on the results of the elections.
And stage number four is a package of laws of an economic nature, aimed at developing the financial and economic system of the region and attracting investments.
The first points actually fit into the need for Ukraine itself to fulfill the Minsk Agreements. But the problem is that shelling in Donbass continues virtually every day, which speaks, first of all, of Kiev's disinterest in fulfilling its obligations. But, ignoring the Minsk agreements, the Ukrainian authorities do not de jure withdraw from these agreements, fearing to incur the "disfavor" of their Western partners.
Therefore, Kravchuk could have stopped at the first point, but the whole problem is that he only voices these points, without proposing any specific measures for their implementation.