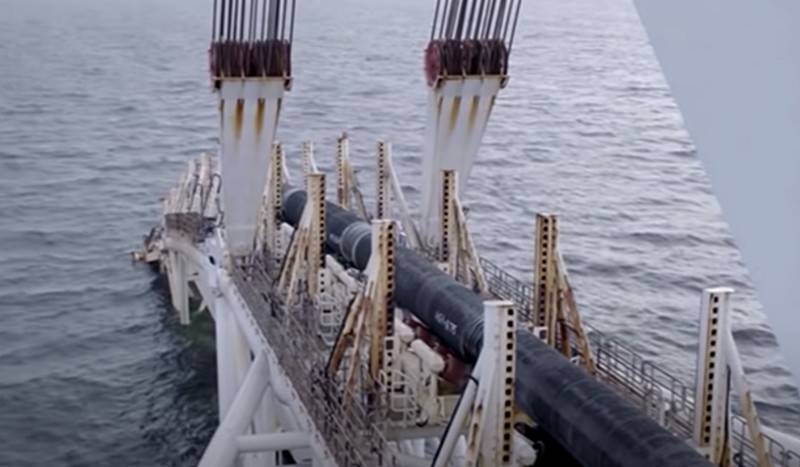 The US intends to expand sanctions against the Russian Nord Stream 2 gas pipeline. As stated in the US State Department, new sanctions may be introduced against companies providing services or funding for ships involved in the construction of SP-2.
According to the explanation, the extended sanctions will apply to individuals or legal entities providing certain services or goods for the supply or operation of ships participating in the laying of the Nord Stream 2 and Turkish Stream gas pipelines. At the same time, it is emphasized that the sanctions may also apply to "financing for the modernization or installation of equipment on these ships."
(...) this decision is a legitimate answer, especially considering how much work remains to be done. We want all [involved in the project] parties to understand that they may be subject to our sanctions
- said the US Assistant Secretary of State for Energy Francis Fannon.
In July this year, the US Senate approved a draft defense budget bill for the next fiscal year, which, among other things, introduces new sanctions against the Nord Stream 2 and Turkish Stream pipelines. It involves the imposition of restrictions on companies that directly or indirectly contribute to the completion of construction and commissioning of Russian gas pipelines. In particular, pipe-laying organizations, ship insurers, as well as companies involved in the maintenance and retrofitting of pipe-layers may fall under the new sanctions.