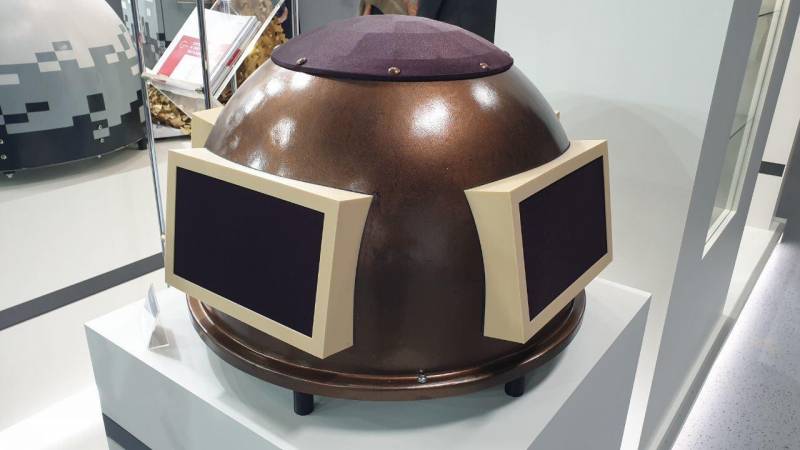 It became known that the so-called "Ataka-Shorokh" module of the so-called acoustic reconnaissance was presented for the first time. It was created by the Ruselectronics holding, which is part of the Rostec corporation. The presentation of the newest domestic module took place at the Interpolitex-2020 exhibition.
The Ataka-Shorokh acoustic reconnaissance module (MAP) allows detecting and tracking unmanned aerial vehicles moving in radio silence. The slightest flight sound emitted by the UAV is enough for the module to detect. Noise is picked up by ultra-sensitive microphones. The detection range of the drone is up to 500 m.
This is quite enough to take measures to protect the object, for example, from a reconnaissance drone.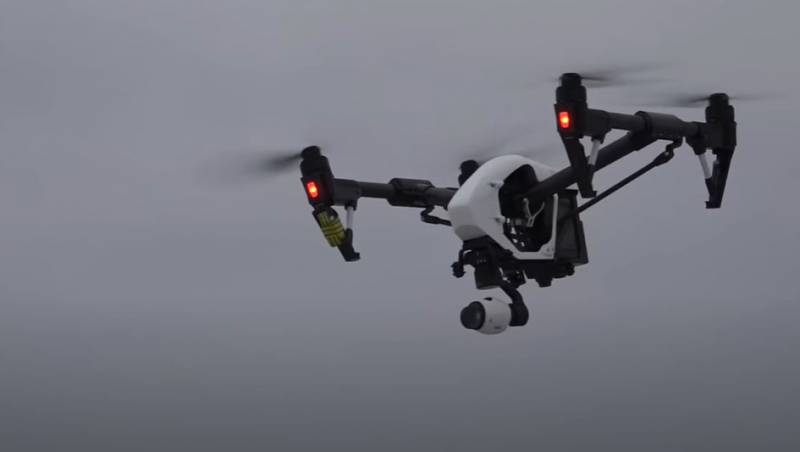 However, as they say, not a single drones ... IDA "Ataka-Shorokh" allows you to identify places of emergencies, crowds of people. Such opportunities can be used when integrating IDA into the Safe City system. Determining the location of the outgoing noise can allow CCTV cameras to turn exactly to this place in order to track what is happening visually.
General Director of NPP "Almaz" Mikhail Apin:
The widespread use of unmanned aerial vehicles has led to an increase in the practice of their misuse, for example, for industrial espionage. We are expanding the line of equipment for countering unauthorized drone flights. The sound detection module will supplement the equipment already developed by our enterprises and will allow detecting and neutralizing UAVs, even flying in radio silence, which will ensure maximum safety of the protected object.
The launch of serial production of Ataka-Shorokh IDA is scheduled for 2021.