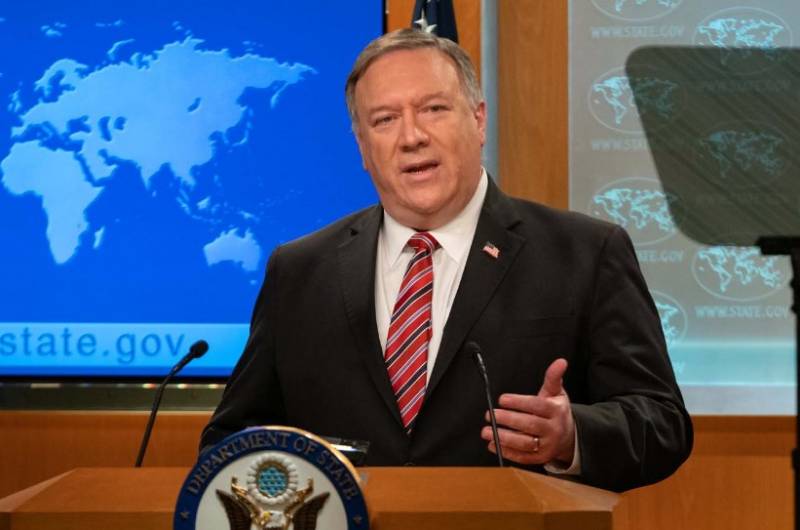 Officials from the United States and the United Kingdom have brought charges against Russia for attempting to disrupt the Tokyo Olympics through hacker attacks. They claim that Moscow tried to disrupt the Olympics even before it was postponed to 2021 due to the COVID-19 pandemic.
It is reported by the Reuters news agency.
US officials say the cyberattacks against the Olympic and Paralympic Games were organized by the GRU special forces unit specializing in technology. The head of the British Foreign Office, Dominic Raab, calls the actions of the Russian special services, allegedly aimed at disrupting the event, "cynical and reckless." And FBI Deputy Director David Bowdich praised the professionalism of Russian burglars, describing them as dangerous opponents:
The FBI has repeatedly warned that Russia is a highly skilled cyber adversary, and the information presented in this indictment illustrates how pervasive and destructive Russian cyber activities are.
Blaming the Russian intelligence services for cyberattacks, US Secretary of State Mike Pompeo declared the need to bring Russia to justice and called on other countries to help America punish Moscow "for the activity of hackers."
Recall that the day before, the United States complained that "there are practically no areas left where sanctions against Russia could be imposed." Apparently, now they decided to find a "reserve" with hackers.