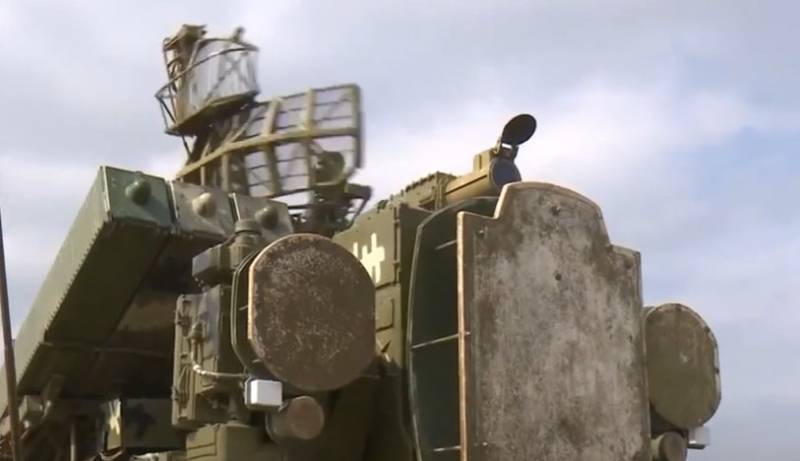 A new round of confrontation, promoted in Karabakh, attracts the attention of many publications specializing in military topics. This time, they decided to contribute to the "debriefing" in Romania, offering their "panacea" against the destructive impact of the Azerbaijani
aviation
.
Command of the air
As noted in the Romania Military, despite the lack of materials for a full-fledged study of the conflict, it is already possible to draw preliminary conclusions about the state of the Armenian air defense. Video footage of the fighting in Karabakh demonstrates the consistent destruction of Armenian positions: static, permanent or temporary.
At the same time, Azerbaijanis do not skimp on guided munitions, which leads to the conclusion: either they have impressive stocks of [kamikaze drones] (which presupposes the premeditation of the conflict), or someone else has significant arsenals and regularly and in large quantities carries out their deliveries. Other "stars" of the campaign are the Turkish attack drone Bayraktar TB2 and Israeli drones.
But what can you understand from the video presented today? [...] The first and most obvious is that the Armenians have lost control over their own airspace
- exploring the conflict, the newspaper believes, pointing out that this allowed the Azerbaijani drones to fly without any restrictions.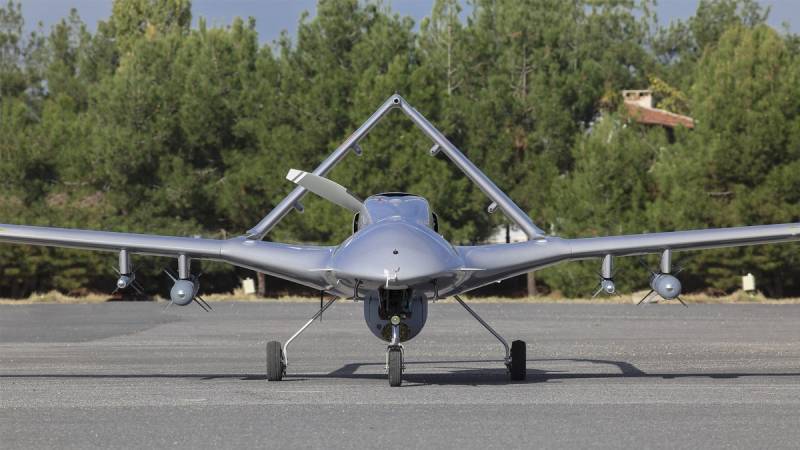 How to close the gap
According to the author of Romania Military, a large number of aviation would not have saved the "Armenian sky" from enemy air superiority, although even the Romanian IAR-99 attack aircraft, not to mention the Armenian Su-25, could handle the drones:
If the Armenians had more aviation than God's help, I am convinced that the results would be downright disappointing.
On the other hand, the ground air defense also showed unimportant performance, as it was unable to organize effective protection against air attacks. In this regard, the A2 / AD concept [creation of an insurmountable barrier in front of enemy aircraft, at the forefront - at the expense of long-range weapons] is being questioned.
I've heard so much about A2 / AD ... you look at those circles drawn on maps that look like shields in Star Trek [talking about the ranges of Russian air defense systems, which are usually indicated on maps in relation to the defense of Crimea and Kaliningrad]. But it seems that this is not what is required [...] To rely solely on ground air defense, as if it were a universal panacea, is again wrong
- points out the author of Romania Military, revealing his own vision of how to close the gap in air defense:
Ground air defense and fighter aircraft are not mutually exclusive […] I prefer mobile flexible defense.