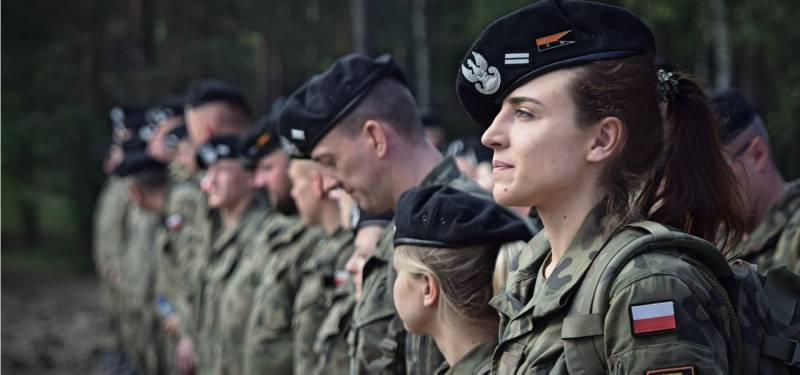 The General Staff of the Polish Armed Forces (Polish Armed Forces) announces plans to significantly increase the number of reservists called up from the reserve to conduct exercises.
According to the latest data, the General Staff of the Air Force proposes to call 200 thousand people from the reserve next year. If this does happen, it will become the most massive, record-breaking call for reservists to participate in exercises in the entire
history
modern Poland.
From the message of the press officer of the General Staff of the Polish Army Yoanna Kleishmit:
Of course, we will proceed from the extent to which all this will be possible against the backdrop of a pandemic. We will analyze how the situation will develop in 2021.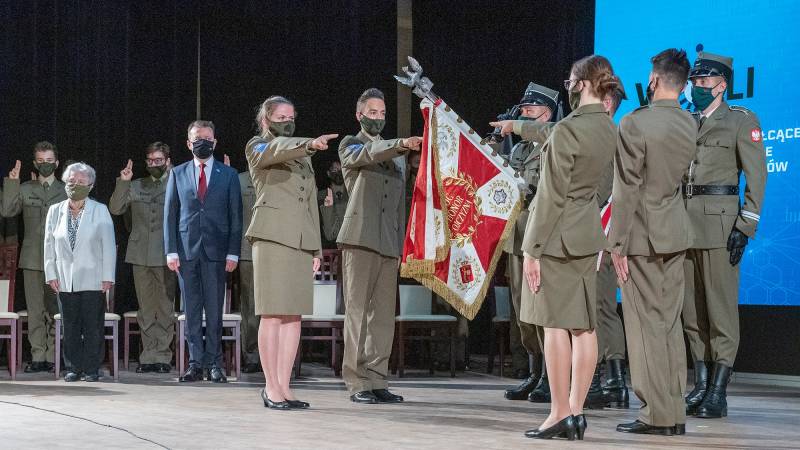 It is noted that, first of all, it is planned to call for the exercises those who are part of the "Academic Legion" program. These are reservists, whom they plan to take in the format of courses, including practical ones, for junior officers. It is also considering the option of attracting 12 thousand volunteers who will express a desire to undergo the so-called preparatory service. In this case, we are talking about students.
All these parameters are reflected in the document, which was prepared by the Polish Ministry of Defense for 2021. Poland's military budget at the moment is about $ 12,5 billion and involves an increase in volumes in the part related to the modernization of the army and
fleet
.