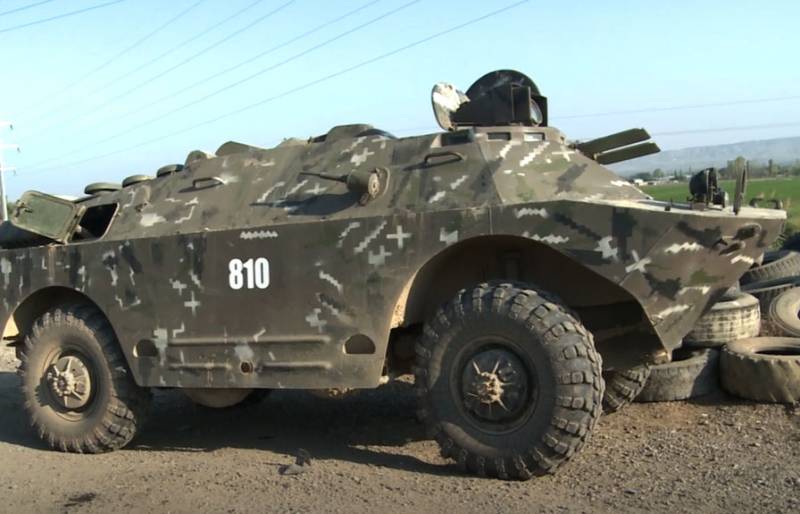 The Ministry of Defense of the Republic of Azerbaijan demonstrates many military trophies taken in the Fizuli and Jebrail directions. Let us remind you that on the eve of Baku they announced that Fizuli was passing under Azerbaijani control.
Among the trophies of war - army vehicles, including tank trucks, armored vehicles, many of which are not even damaged.
In addition to this military equipment of the Armenian side, Azerbaijani troops took many other trophies. Among them are rifle and other
weapon
weapons, accessories and tons of ammunition. There are also grenade launchers, dozens of boxes with machine guns, shells and "shots" for grenade launchers.
Given the fact that this entire arsenal was not destroyed, it can be assumed that they surrendered it almost without a fight.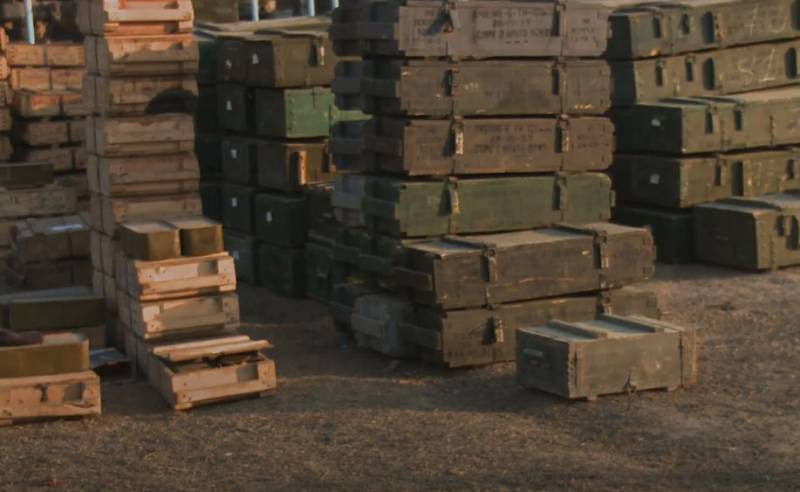 To date, the Armenian side has not been able to take back control of the territories in the regions adjacent to the unrecognized Nagorno-Karabakh Republic, which have been lost in the past few days.
Against this background, an action "Letter to a soldier online" was organized in the Azerbaijani rear. The Ministry of Defense of Azerbaijan reports that the organizer of the action is the Ganja Garrison Center.
It is not concealed that the action is aimed at "propaganda and agitation activities."