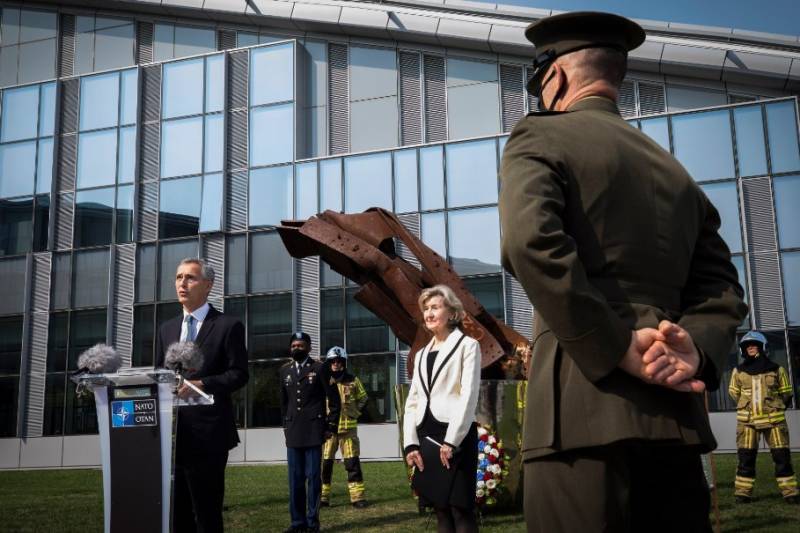 The North Atlantic Alliance intends to announce the creation of a space center based on the Air Force High Command at the Ramstein military base. He will keep an eye on "friendly" satellites, and over time, probably, protect them.
This was reported by the German news agency DPA and the Süddeutsche Zeitung newspaper.
Defense ministers of 30 NATO member countries are planning to officially announce the construction of a new space center on October 22. The object will serve primarily as a coordination center for space observations.
Speaking to Deutsche Welle reporters, NATO Secretary General Jens Stoltenberg will emphasize the importance of space programs and, in particular, the use of satellites:
Satellite systems keep our world in a state that many people are not even aware of. Trading, weather forecasts, mobile phones and banking all depend on satellites. Space is also essential to NATO, including our ability to navigate, collect intelligence, communicate and detect missile launches. Therefore, it is important that the alliance understands well what is happening in space, that we continue to have reliable access to space services and that the alliance maintains its technological superiority.
The center will collect information on probable threats to satellites. It is likely that in the future it will turn into a command center for defensive measures.
Stoltenberg also expressed concern about the development of anti-satellite systems by Russia and China.