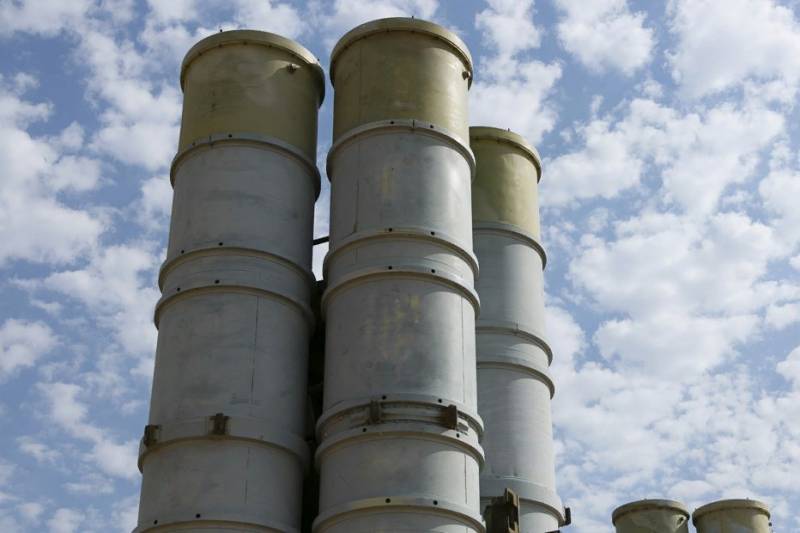 Turkey's testing of the Russian air defense system, despite US warnings, drew condemnation from Washington. The US State Department said that such actions by Ankara contradict the allied obligations of the NATO member country.
It is reported by the Voice of America.
A little earlier, the Turkish edition of Haber informed the public about the military test firing of the S-400 air defense system on the Black Sea coast in the province of Sinop.
Pentagon spokesman Morgan Ortegus said the US defense department was dissatisfied with Ankara's behavior:
We object to the Turkish purchase of the system and are deeply concerned about reports that Turkey is putting it into operation.
GOP Senator Jim Risch stressed that the actions of the Turkish military are detrimental to NATO interests and pose a threat to the latest American F-35 aircraft and other weapons systems of the North Atlantic Alliance. And Democratic Senator Bob Menendez is calling for drastic measures:
Turkey should be immediately sanctioned for the purchase and use of this system.
Turkey has not yet officially commented on these threats coming from the US Senate.