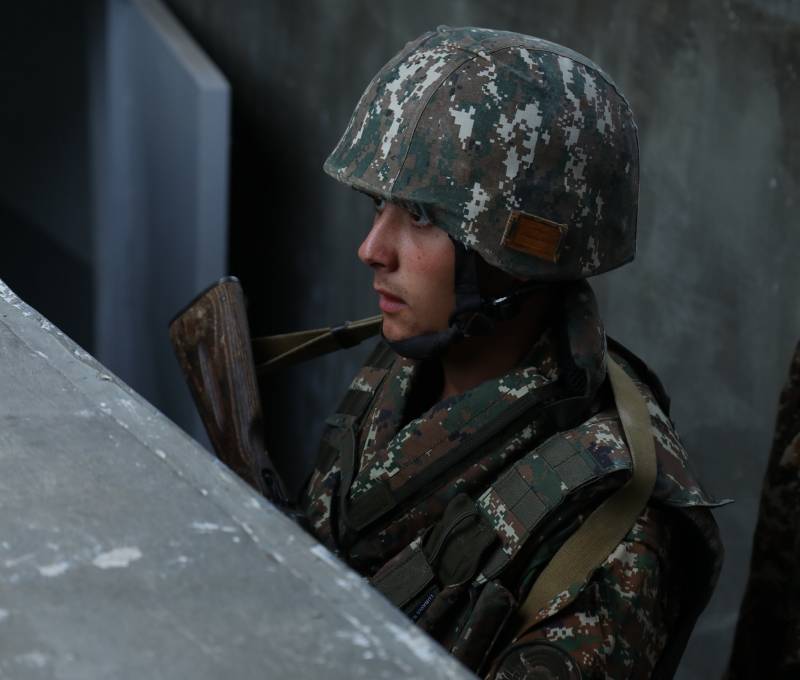 The publication of a selection of photographs of servicemen, which is accompanied by the following signature: "Defenders of Armenian statehood", is being discussed online.
This signature draws special attention to itself due to the fact that hostilities are being conducted outside Armenia - mainly in the regions adjacent to the territory of the unrecognized Nagorno-Karabakh Republic (Republic of Artsakh).
That is why questions have arisen on the Internet that the Artsakh department is positioning the actions of the army as the protection of the Armenian statehood. Especially - due to the fact that so far the Armenian authorities have not recognized Nagorno-Karabakh as an independent republic, especially as a republic within Armenia.
The NKR authorities, apparently, believe that the NKR is an outpost in the confrontation with Azerbaijan. And if this outpost does not stand, then difficult times, to put it mildly, may come for the Armenian statehood. But here it should be recalled that, firstly, Armenia is a member of the CSTO and an attack on it will be considered as an attack on the entire CSTO, and secondly, Azerbaijani President Ilham Aliyev has repeatedly stressed that he is not going to conquer the territory of another state.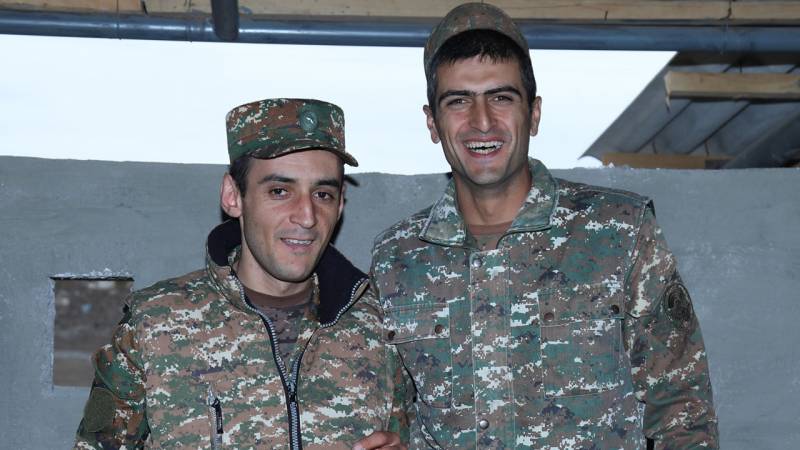 Let us remind that Armenian President Armen Sarkisian stated that Yerevan will agree to the recognition of Nagorno-Karabakh as an independent republic if it understands that Azerbaijan is not going to stop the military operation in the region.
Against this background, the Ministry of Defense of Azerbaijan publishes a report that the positions of the Azerbaijani troops were fired upon in the Goygol region of the republic from the Kelbajar region. This region in the NKR is considered to be its territory belonging to Shahumyan and Martakert regions. In Baku, they say that the shelling was carried out using 82 and 120-mm mortars.