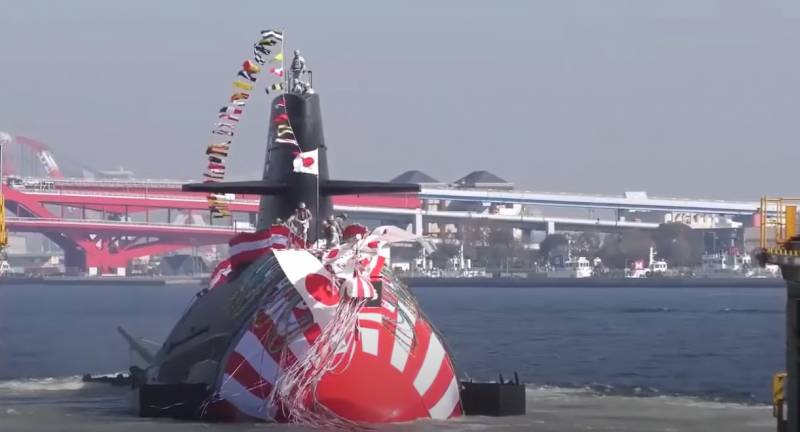 Submarine Big Whale ("Big whale") should become the first representative of a new class of attack diesel-electric submarines - the Taigei project. It is expected to outshine all other types of submarines in terms of its slow speed, including the famous "Black Holes" - the Russian "Varshavyanka".
First in the world
This opinion is expressed by the Military Watch (USA). The first submarine in its class was launched on October 14 this year. It is expected to enter service in 2021. The project, which has accumulated more than ten years of research, was developed by Mitsubishi Heavy Industries. The result is a product that is destined to pioneer a number of entirely new technologies.
The most notable feature of the new ship is the use of the world's first lithium-ion batteries in its propulsion system. Currently, these batteries are used only on Japanese submarines of the "Soryu" type. However, they received them not during construction, but in the process of modernization, which does not make these batteries an integral part of the design.
Lithium-ion cells provide increased endurance at high speeds and allow submarines to charge faster, as well as extend battery life, compared to lead acid counterparts, the developer claims. They are also less cumbersome and require less maintenance attention.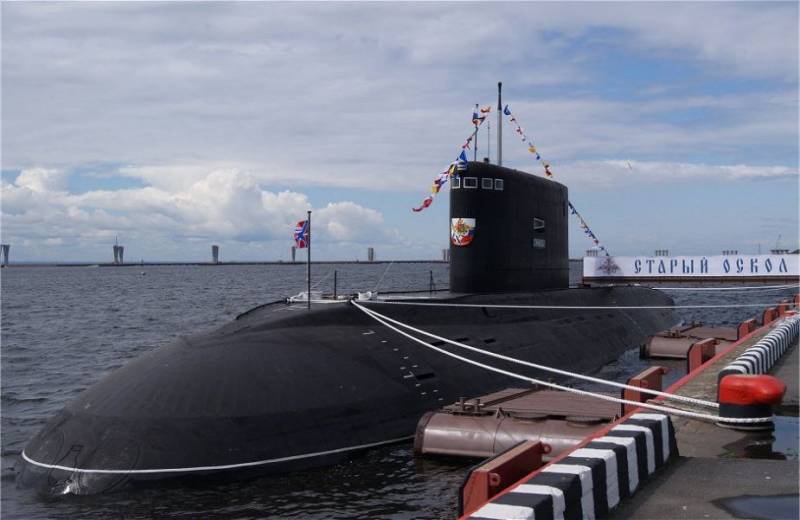 Quieter "Varshavyanok"
However, the new technology has affected the price of the product. For example, the Soryu submarine costs about $ 488 million with old batteries and already $ 608 million with new ones. Taigei Class already costs $ 710 million. But, most likely, some of the additional costs will pay off over time due to savings in operation.
The new submarine has a displacement of about 3000 tons, making it the largest submarine built by Japan since World War II. According to Military Watch, along with this, the use of lithium-ion batteries significantly reduced the acoustic signature of diesel-electric submarines, eliminating from its propulsion system some of the moving parts usually found in air-independent versions of the power unit.
This unique technology could well make the Taigi-class submarines the quietest attack submarines in the world, taking the place of the latest improved versions of the Russian Kilo [Varshavyanok] submarines or the modernized Japanese Soryu class.
- concludes Military Watch, believing that the new standard will be widely recognized in the world by the end of the decade.