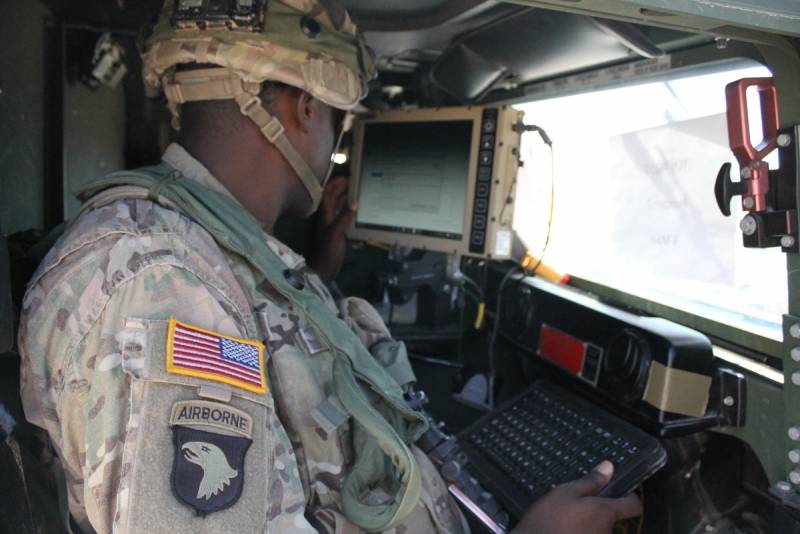 In the 1920s and 1930s (interwar period), the luxury car finally became a means of transportation. The motorization of America took place, and the first traffic jams appeared in London. Soon the car became the main character of the 2nd World War, nicknamed "the war of engines".
Today, a similar situation has developed with drones, smartphones and other gadgets. Obviously, the soldier of the future will be hung with electronics. The Karabakh drone successes are the first signs. What changes can one drone and one smartphone bring to the battlefield? Camera, processor, GPS, digital communication ...
Physical events such as missile launches, explosions and even just shots are very different from the natural background and can be detected automatically in real time. This is, perhaps, a much simpler task than the Tesla autopilot, which has to read road signs. A sufficiently heavy drone can detect such events with coordinates and transmit in real time. But devices of the scale of a smartphone can detect such events, albeit with less accuracy, and also transmit this data in real time. Having received a cloud of such events, you can compare them, "triangulate" and turn them into target designation for automated weapons systems - again in real time. Thus, a fighter connected to the network acts not only with his
weapons
but also with all friendly weapons within reach. Moreover, both intentionally, through target designation, and unwittingly, through the detection of smartphone DSP events and their transmission in real time. Such a smartphone can fight separately from the fighter!
Actually, the very need to send a soldier (gunner of the machine gun) forward will gradually disappear, because you can just as well send a drone with a smartphone forward. It's funny that even IS militants (banned in the Russian Federation) have already experimented with remotely controlled weapons - this is because of their "industrial base".
All of these technologies will require the development of data networks on the battlefield, and this is a much more complex task than civilian GSM or even the former military TCP / IP (Internet). It will be a packet digital network of an arbitrarily changing topology, where nodes prefer to be silent most of the time (after all, no one wants to "shine" in the radio band).
In addition to the prospect of drone wars, such innovations could seriously change the balance of power in the arms market. After all, all "smart" weapons systems will have to work in a single network. This means that all the ecosystem effects that are present in the smartphone market are included. To roughly imagine the consequences, it suffices to pay attention to how America anathematized Huawei.