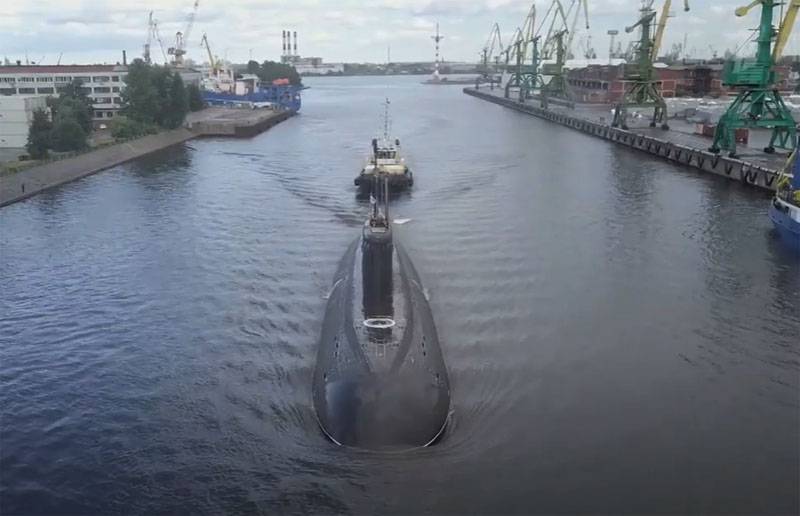 Russian submarine fleet Primorskaya
flotilla
The Pacific Fleet conducted exercises in the Sea of ​​Japan. Diesel-electric submarines (diesel-electric submarines) participated in the maneuvers, which were assigned combat training missions to participate in dueling operations at sea. The nature of the underwater duel is reported.
The press service of the Russian military department reports that at the combat training range, two diesel-electric submarines of the Primorsky flotilla of heterogeneous forces of the Pacific Fleet of the Russian Navy have practiced the skills of searching, attacking and counterattacking a simulated enemy submarine. The use of standard armament of Russian submarines and hydroacoustic countermeasures was carried out.
The submarine discovered a simulated enemy submarine and carried out an attack with a torpedo salvo, finding itself in an advantageous position. The second Russian submarine carried out a maneuver to evade a strike, followed by a counter-attack.
During an underwater duel in the Sea of ​​Japan, Russian Pacific Fleet submarines worked out avoiding pursuit with jamming. So-called decoys were also used.
The corvette of the Russian Navy "Loud" also took part in the maneuvers. This is a Project 20380 near and far sea zone warship, commissioned less than two years ago. The ship was built at the ASZ (Amur shipyard).