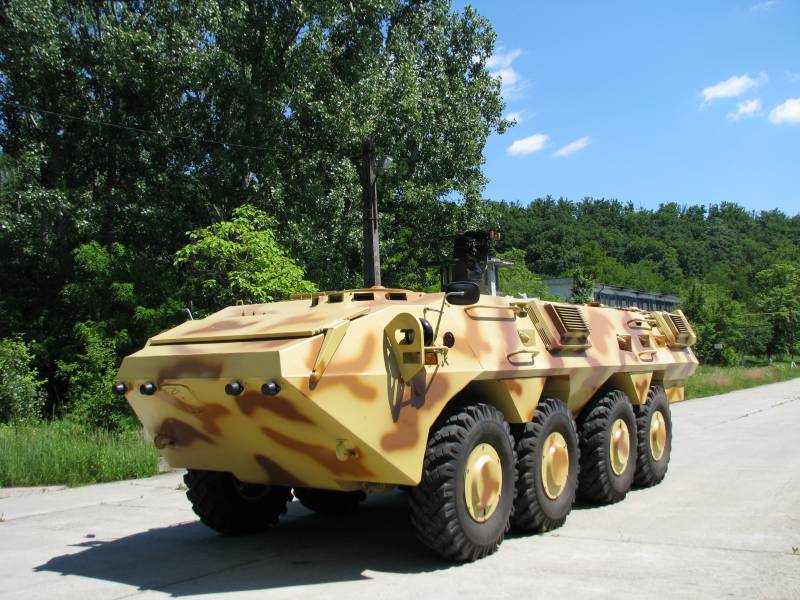 A representative delegation of the Indonesian military makes a tour of Western countries, closely looking at the analogues of Russian
armory
systems that, until recently, were considered the most suitable for local conditions.
Tour of the West
The United States turned a blind eye to the crimes of the kidnapping and disappearance of political activists imputed to Indonesian Defense Minister Prabovo Subianto and issued him a visa to enter the country. With him arrived a number of parliamentarians, according to whom, against the background of tensions in the South China Sea, there were "talks" about the possibility of acquiring an American F-35 fighter.
As for the fighter, there is confidence that it should be [in the procurement package], but this is only a small part of the broader negotiations
- explained in the delegation.
On October 20, she is to arrive in Austria, where negotiations will be held on the possibility of acquiring Typhoon fighters from the stock. Earlier, it was about the purchase of 15 vehicles as part of the "minimum required forces" deployment program.
At the same time, it is expected that the main agreements will be reached in France, where the delegation intends to arrive on October 22. It was previously indicated that Indonesia is interested in acquiring 48 Rafale jet aircraft, up to 4 Scorpene submarines armed with Exocet SM39 missiles, and two Gowind corvettes weighing 2500 tons. The cost of the entire package of purchases of military equipment is estimated at $ 25-28 billion.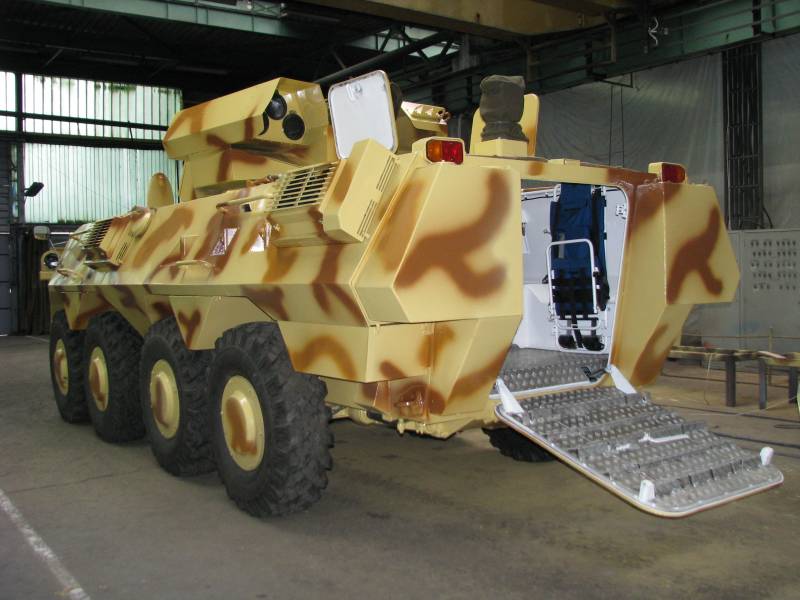 Far reaching reversal
Apparently, changes should be expected in the plans to strengthen the armored forces of the Marine Corps. The Ambassador of Indonesia to Romania Azet visited the production center of the ROMARM company in Moreni, where he got acquainted with the amphibious versions of armored vehicles. The company's management assured the diplomat of their readiness to transfer their technological skills.
According to the company's administration, the production time for one piece of equipment is only two weeks. It has already established itself in Bangladesh, Darfur (Sudan) and Kosovo.
The last [developed by the enterprise] amphibious armored personnel carrier SAUR-2 was tested in Bangladesh, which has a similar [coastal] contour to Indonesia
- it is noted on the website of the Indonesian embassy.
In all likelihood, the forces in Indonesia have gained weight in favor of a sharp turn to the West, away from Russia. According to their ranks, due to the introduction to Western technologies, it is possible to build up local production potential.
This will support efforts to integrate the national defense industry into the global value chain.
- said in a press release from the Indonesian Embassy in Paris regarding contacts with the French military-industrial complex.