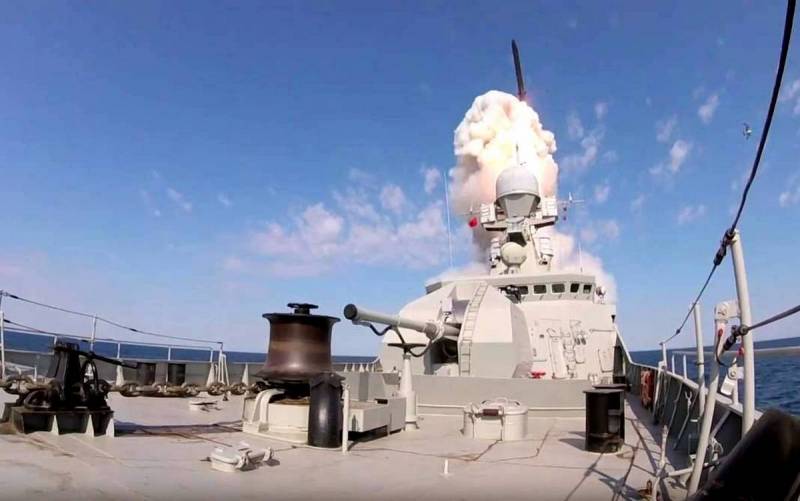 Recently announced by the Russian defense industry plans to increase the striking power of the missile ships it is building have attracted the attention of one of the main operators of pennants produced at domestic shipyards.
The Vietnamese newspaper Soha drew attention to the statement of the leadership of the Zelenodolsk shipyard that it is planned to increase the fire potential of projects 11661 "Gepard" (from 8 to 24 missiles) and 21631 "Buyan-M" (from 8 to 16). At the same time, adjusting the appearance of the "Cheetah" will not require an increase in its displacement.
As the authors of Soha suggest, the number of rocket launchers on the 11661 project will be increased as follows. Firstly, two vertical launchers (UVP, each for 8 missiles), located in the middle of the hull, will be similar to the Gepard variant presented by Russia at the DSE Vietnam Exhibition 2019, as well as project 11664: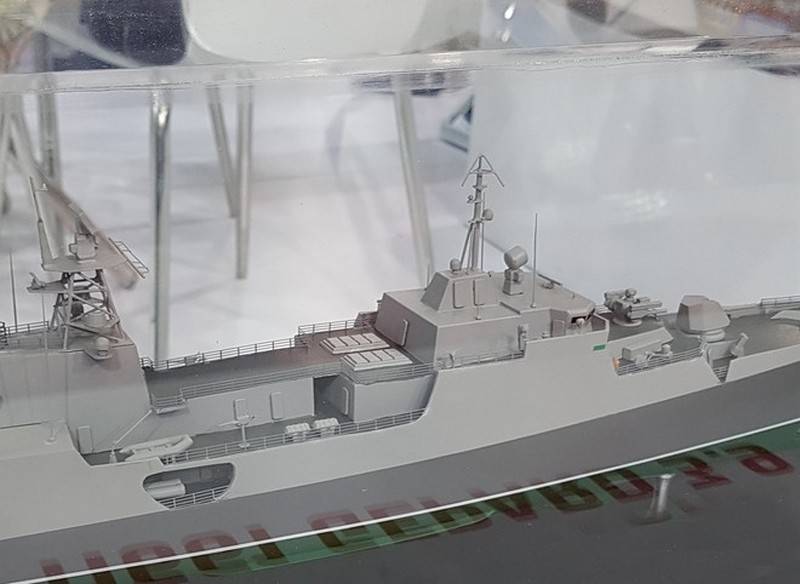 Gepard-2019
Secondly, one UVP will be located at the front of the ship, right behind the main artillery gun. This placement method is already familiar from the Dagestan missile ship. However, this solution will require the removal of an extremely short-range air defense system located in front: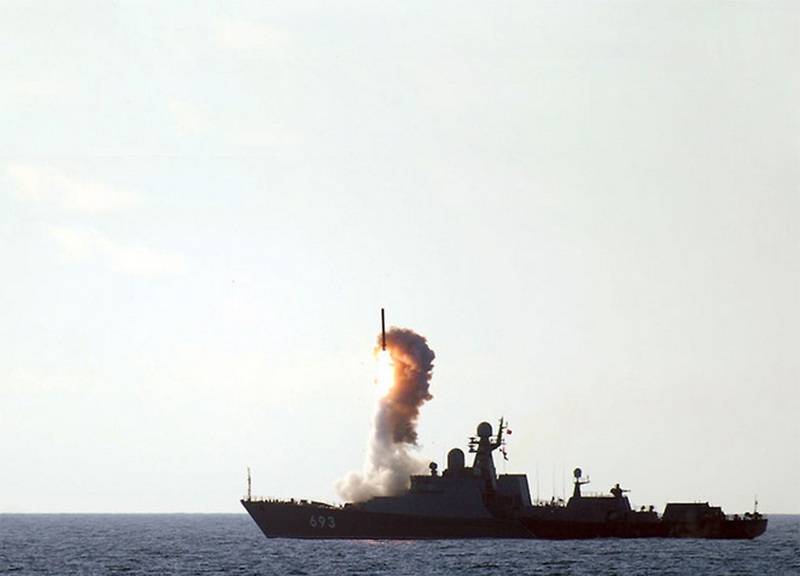 "Dagestan"
With the increase in the number of TLUs, warships of projects 21631 and 11661 will have a very solid power [...] They are quite worthy to act as mini-flagships for countries with limited economic potential that do not have the opportunity to buy pennants with a large displacement
- concludes the Vietnamese edition.