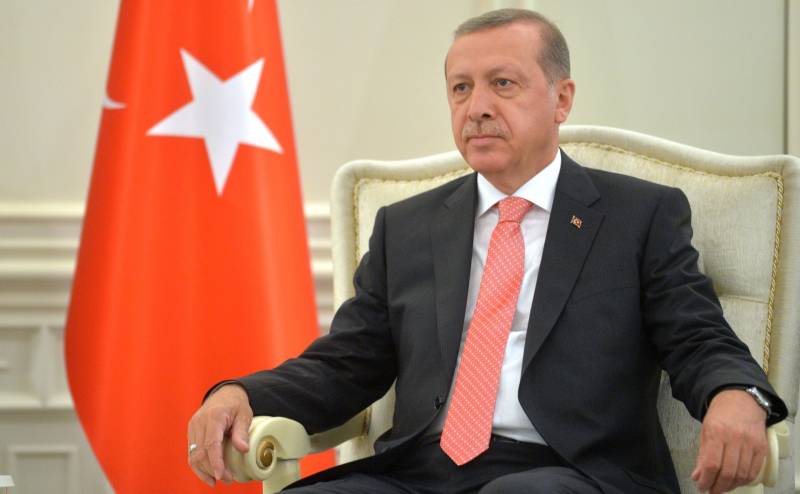 Turkish leader Recep Tayyip Erdogan has accused Russia, the United States and France of supplying arms to Armenia. He stated this, speaking in the province of Sirnak. The speech was broadcast on Twitter by the Turkish President.
Erdogan accused Armenia of violating the ceasefire, and Russia, the United States and France of supplying arms to Yerevan.
Armenia violated the truce again. What do they say that we support our Azerbaijani brothers? What does the Minsk Troika, USA, Russia, France say? They support Armenia. They provide Armenia with all kinds of support in the form of weapons
- said Erdogan.
In turn, Azerbaijani President Ilham Aliyev announced on Sunday that the Khudaferin Bridge in the Jebrail region was transferred under the control of the Azerbaijani army.
The armed forces of Azerbaijan raised the flag of Azerbaijan over the ancient Khudaferin bridge. Long live the Azerbaijani people! Karabakh is Azerbaijan!
- wrote Aliyev on Twitter.
Earlier, David Babayan, an adviser to the president of the unrecognized Nagorno-Karabakh Republic, said that despite the truce, the Azerbaijani army continues to attack in several areas on the contact line in order to seize the reservoir at the Khudaferin bridges.