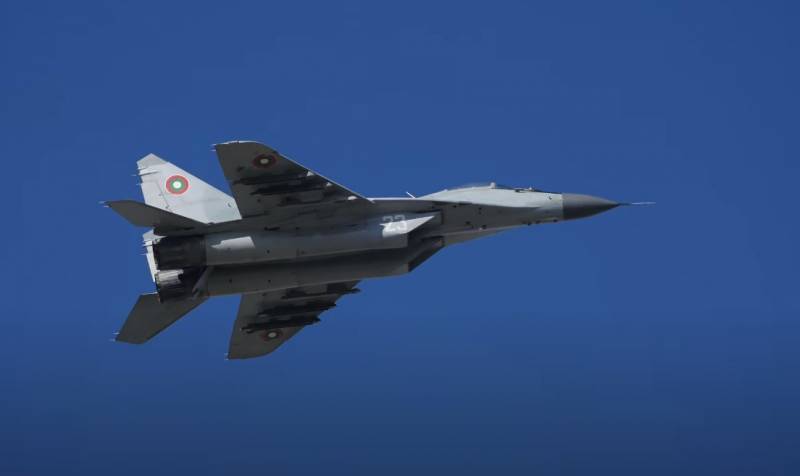 Bulgarian Prime Minister Boyko Borisov announced that his country is considering purchasing additional F-16 Block 70 fighters, the so-called F-16V, the latest modification of this aircraft.
Broken contracts and compensation
We are talking about eight aircraft that can enter the combat
aviation
along with a similar number of devices already paid for (purchased for $ 1,2 billion under a package agreement). As a result, this will create a full-fledged multipurpose squadron.
At the same time, according to information previously announced in the Bulgarian press, after the arrival of the first batch of F-16s of 8 units, Sofia intends to abandon operation and sell the MiG-29. Machines of this type are in a very poor technical condition, only a few of them are operational.
This is due, in particular, to the failure of the Russian company RSK MiG to fulfill the renovation contracts.
- write in the Bulgarian edition of the Bulgarian Military, indicating that literally on October 14, information appeared about the payment of RSK MiG to the Bulgarian side compensation in the amount of 185 thousand euros for the breakdown of a contract from 2018 worth 40 million euros, which provided for the repair of 8 out of 15 MiGs. 29.
Failure to comply with the agreement calls into question not only the ability of the Bulgarian military aviation to perform even simple tasks to protect their own airspace in peacetime, but also the ability to maintain the skills of pilots
- notes the publication.
At the same time, according to the authors, "there are many examples of inadequate performance of contracts by the Russian side, as well as [carrying out] poor-quality repairs." However, given the "long years of Russian influence and established dependencies," the executors of work on Soviet weapons were determined in Moscow.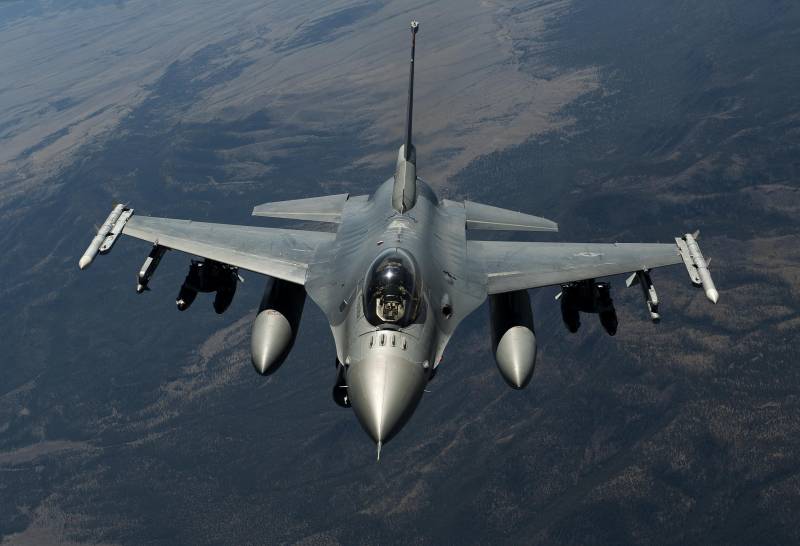 Force on the side of the F-16
Although Bulgaria has long been a NATO member, our country continues to pay huge sums of money to Russia for the repair of old equipment.
- indicate to Bulgarian Military.
Against this background, the acquisition of the F-16 is assessed very positively. As the authors explain, the cost of acquiring this aircraft (about $ 35 million) and flight hour (about $ 12 thousand) is significantly lower than that of the MiG-29/35 ($ 55 million and $ 15.6 thousand, respectively). At the same time, the American fighter loses to the Russian only in one indicator - maneuverability.
If we had made this comparison 30-40 years ago during the Cold War, then the Russian fighter would have won [...] Currently, battles are fought at a distance
- concludes Bulgarian Military that it is possible to do without the MiG-29.