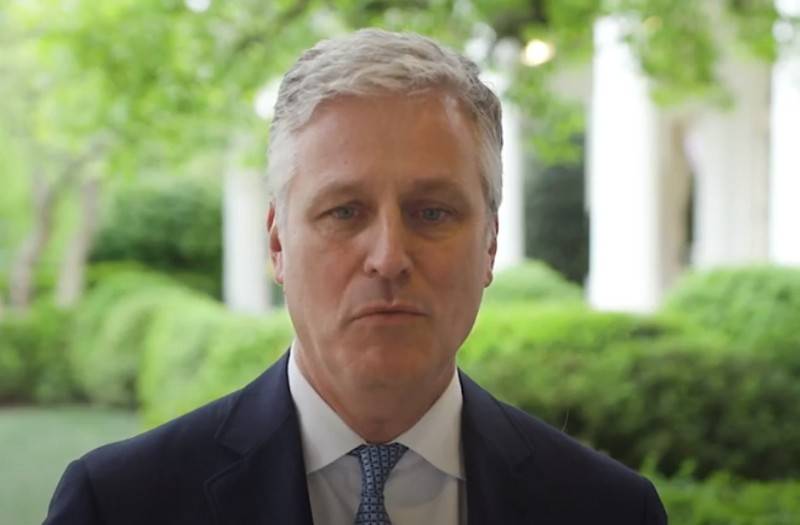 The United States has practically nothing to subject to sanctions in Russia, and every day it is becoming more difficult to find targets for imposing restrictive measures. This was stated by the American President's National Security Advisor Robert O'Brien.
Speaking to reporters at the Pentagon, the adviser to the American president said that so many large-scale restrictions have already been imposed against Russia that there is practically nothing to be sanctioned at present, and some efforts have to be made to find objects for this.
The problem with the Russians is that there isn't much to sanction. I think we sanctioned 300 organizations and oligarchs in Russia, we sanctioned all energy companies
- said Robert O'Brien, adding that there is little the United States can do about Russia on the sanctions front. According to him, this is becoming more difficult due to the "constricting nature of the existing sanctions."
Recall that the United States imposed sanctions against Russia in many areas. Among them, in particular, sanctions for the annexation of Crimea, "interference" in the US presidential elections, the invasion of the armed forces in Ukraine, the construction of the Crimean bridge, the poisoning of Skripals and Navalny with the help of Novichok, etc.
Note that a number of sanctions against Russia, for example, due to the Nord Stream 2 gas pipeline, have not yet been introduced and are under consideration by the US Congress.