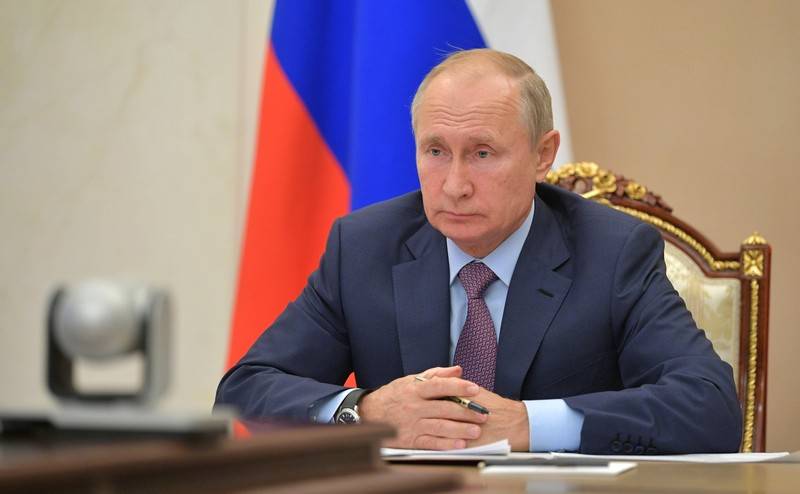 The United States rejected a proposal by Russian President Vladimir Putin to extend the Treaty on Measures to Further Reduce and Limit Strategic Offensive Arms (START, START-3) for at least one year without any additional conditions. This was stated by the US President's National Security Advisor Robert O'Brien.
O'Brien called Putin's proposal a "failure" without freezing the nuclear capabilities of both countries. According to him, Washington offered Moscow to extend the agreement in exchange for freezing the nuclear potential of the United States and Russia for a year.
Today's response from President Putin to extend the New START Treaty without taking into account the freeze on the nuclear arsenal is doomed to failure. The United States takes arms control seriously, which keeps the world safe. We hope Russia will reconsider its position before the costly arms race begins (...) would be a victory for both sides, and we thought the Russians were ready to accept this offer when I met with my colleague in Geneva
- said O'Brien.
Earlier, Russian President Vladimir Putin proposed extending the START-3 treaty for at least one year without any additional conditions. According to him, the signing of the treaty will give the parties time to conduct meaningful negotiations, discussing all issues related to the limitation of nuclear weapons. Russian Foreign Minister Sergei Lavrov was instructed to try in the near future to get "at least some intelligible answer" from the United States.