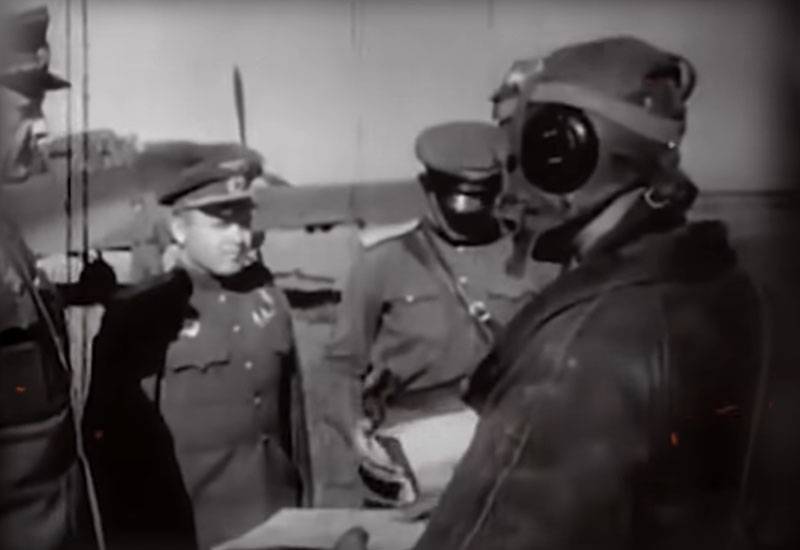 Early summer morning. Soviet military airfield. Nice weather. Airplanes lined up. The chefs in the dining room are busy preparing for breakfast. Cadets sleep in tents. About two more hours before the rise. A group of planes appears in the sky. They walk steadily, approaching the airfield.
Nikolai Mayorov says in his memoirs that at first he even envied those pilots: how early they got up today - and immediately for the flights. But these pilots were not at all Soviet. It was early morning on June 22, 1941.
The Soviet serviceman notes in his notes that he saw with his own eyes how bomb bays open at an altitude of up to a thousand meters and bombs begin to fall out of there. In a few moments, the planes at the military airfield were already on fire.
The memoirs of Nikolai Mayorov tell about what happened in the sky in the first days and months of the war. German
aviation
in fact, she hosted the air, often acting as on a free hunt - choosing any aircraft as a target, including transports.
Dmitry Puchkov tells about the notes of a Soviet pilot who went missing in 1944 on his YouTube channel: