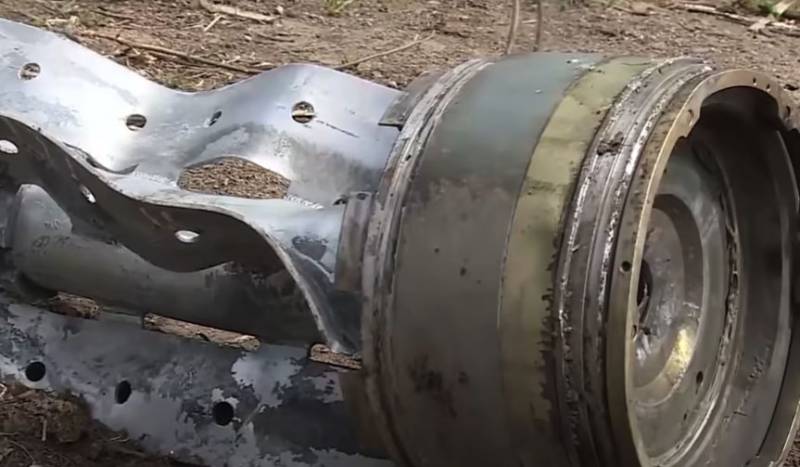 Indian military experts continue to actively comment on the conflict in Nagorno-Karabakh. Among others, the situation in the South Caucasus was commented by retired Major General Amrit Pal Singh.
According to the Indian retired general, one cannot but pay attention to the events unfolding in Karabakh today.
The general notes that the conflict needs to be closely studied in India for a variety of reasons. Singh sees these reasons as follows: participation in battles of armed mercenaries deployed from third countries, active use of reconnaissance and strike unmanned
aviation
, the use of weapons prohibited by international conventions, including cluster munitions.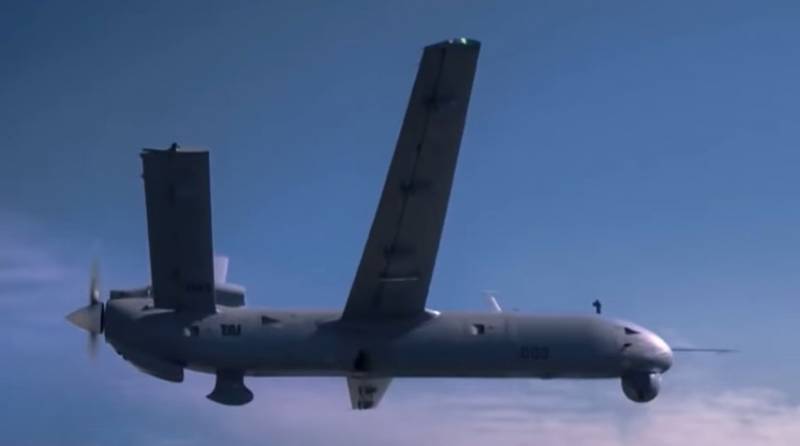 Analyzing the situation in Nagorno-Karabakh, the Indian general emphasizes that the tension in Ladakh (the disputed region on the border of India and China) can also be used by "external players". It is noted that foreign mercenaries may appear in Ladakh as well, if you do not follow the development of the situation.
In addition, Singh (and he, by the way, is not the first of the Indian retired high-ranking military personnel to speak about this recently) draws attention to the fact that China can use various types of its drones against India and reduce the effectiveness of the use of armored vehicles. In an interview with Singh, it is pointed out that the arsenal of UAVs of the Indian armed forces is significantly inferior to this kind of arsenal of China.
Amrit Pal Singh:
In Karabakh, we can observe a significant change in the tactics of warfare. An increasing role is played by drones, the cost of three dozen of which corresponds to the cost of one combat aircraft. Their loss is not as significant as the loss, for example, of a fighter.