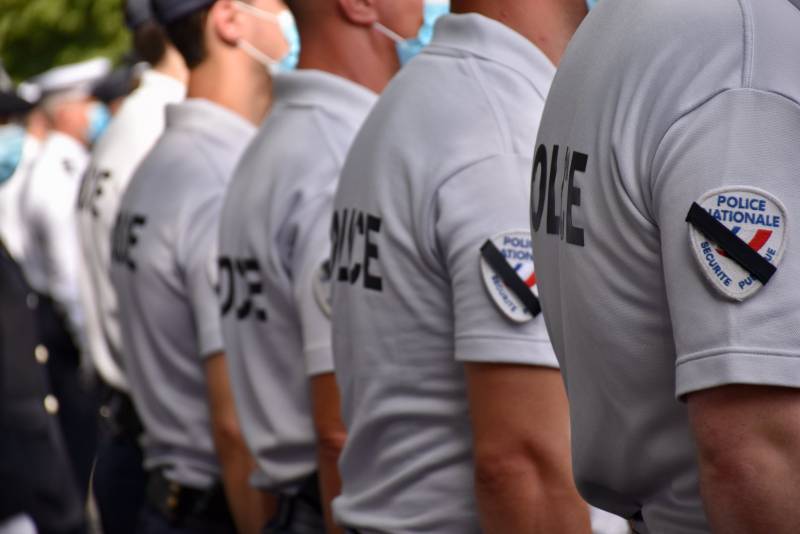 The French media spread a statement that the terrorist who attacked the teacher in the vicinity of Paris was probably from Chechnya. It is noted that this is indirectly confirmed by his nickname Tchetchene_270.
We are talking about an 18-year-old resident of France, who is suspected of committing a terrorist attack. Having attacked one of the local educators, the offender cut off his head and posted a scary picture on his Twitter page. In a microblog, he turned to French President Emmanuel Macron, stating that "he executed the hellish dog, who dared to humiliate the Prophet Muhammad." At the same time, the criminal called Macron himself "the ruler of the infidels" on Twitter.
The Tchetchene_270 account is currently blocked.
The attack was carried out after the teacher showed cartoons of the prophet in one of the lessons.
It is known that the terrorist could be 18-year-old Abdulak A., who, as stated, "could have been born in Moscow".
At the same time, the French press says that this person was already in the field of vision of the special services, as "related to radical movements."
Earlier, Macron, commenting on the crime, said that the French teacher "died for freedom and tolerance."
It is noteworthy that earlier information appeared in the French press that the teacher was killed by a 48-year-old native of Algeria - the father of one of the students, and Tchetchene_270 simply decided to "get PR".
Meanwhile, a policy of tolerance towards migrants is being discussed in France. It was noted that radicals of all stripes have arrived and continue to arrive in the country, many of whom are subsequently ready to commit crimes, including terrorist attacks.