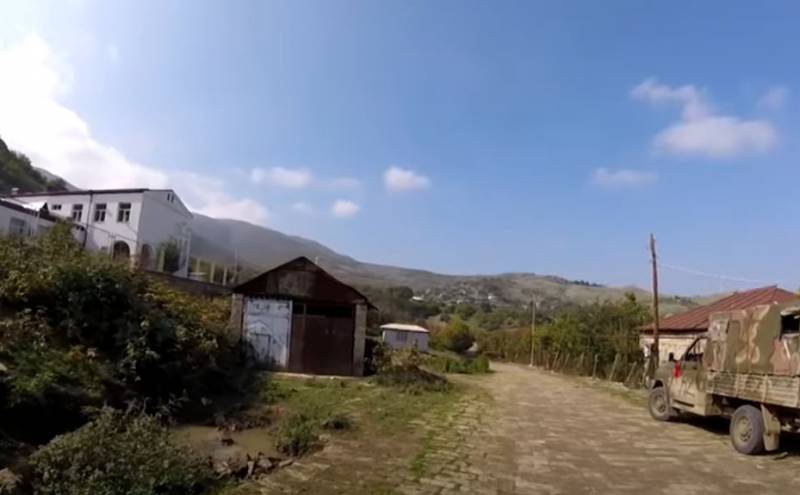 The Azerbaijani Defense Ministry is distributing new personnel from the territories that have come under the control of Azerbaijani troops.
In this case, we are talking about the villages of the Khojavend region. The footage shows abandoned houses, vehicles, including those bearing traces of recent shelling.
Against this background, the press service of the Armenian Defense Ministry publishes statements about the "good spirits" of the soldiers participating in the battles with the enemy.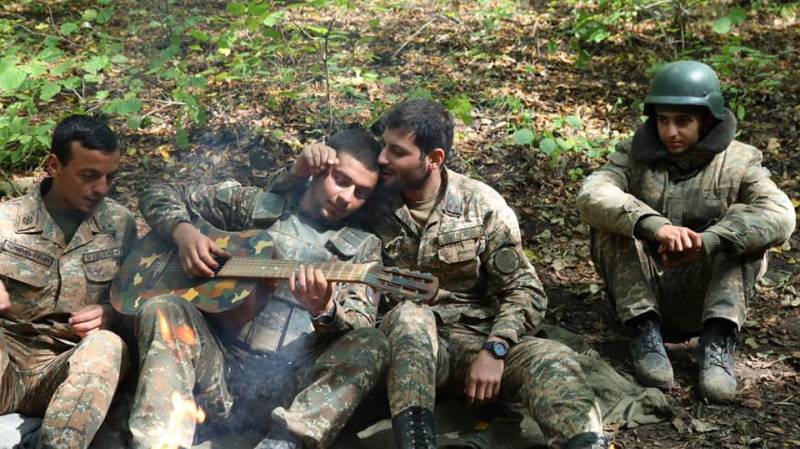 Let us remind that on the eve of the President of the unrecognized Nagorno-Karabakh Republic decided to "further encourage the military" by assigning new ranks to a number of high-ranking officers, including the head of the NKR (Artsakh) Ministry of Defense.
The Ministry of Defense of the Republic of Armenia also demonstrates the application of artillery strikes against the positions of the Azerbaijani troops. The press secretary of the department Shushan Stepanyan writes on Facebook that these strikes made it possible to stop the enemy and inflict a serious defeat on one of the sectors of the front.
Shots of striking Azerbaijani positions:
It is stated that the Azerbaijani troops suffered heavy losses.
The above-mentioned personnel of the Ministry of Defense of Azerbaijan from the settlements taken under their control in the Khojavend region.