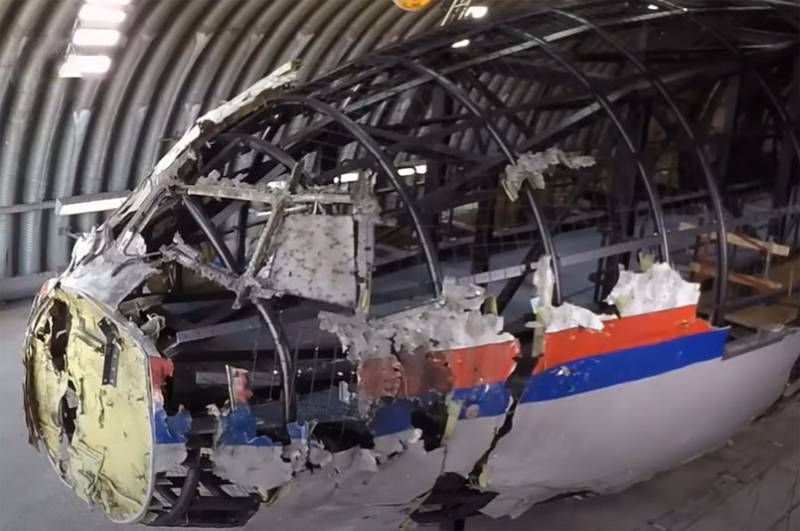 Russia responded to the summons of the Russian ambassador to the Netherlands to the Foreign Ministry of this country. Alexander Shulgin was summoned to the office of the kingdom's foreign policy department due to the fact that Moscow decided to refuse to participate in trilateral consultations on the MH17 case. We are talking about the ongoing investigation into the crash of the Malaysian Boeing in 2014 on the territory of Ukraine. We will remind that the prosecutor's office of the Netherlands announced three Russians and one Ukrainian citizen as the main persons involved in this case, having brought charges against them.
It is noteworthy that even before inviting Russia to a trilateral consultation (with the participation of Australia), Russia had already been designated as "the country responsible for the situation with Boeing." Having received such accusations against it, Moscow decided to refuse to participate in the consultations.
In turn, the Netherlands and Australia said they "express deep regret over Moscow's unilateral decision."
The Russian ambassador was told that "they still hope for the Russian Federation to join the trilateral format of the discussion."
Experts in Russia, commenting on the situation, note that the same Netherlands had to be sorry when they made a unilateral decision on "Russia's fault".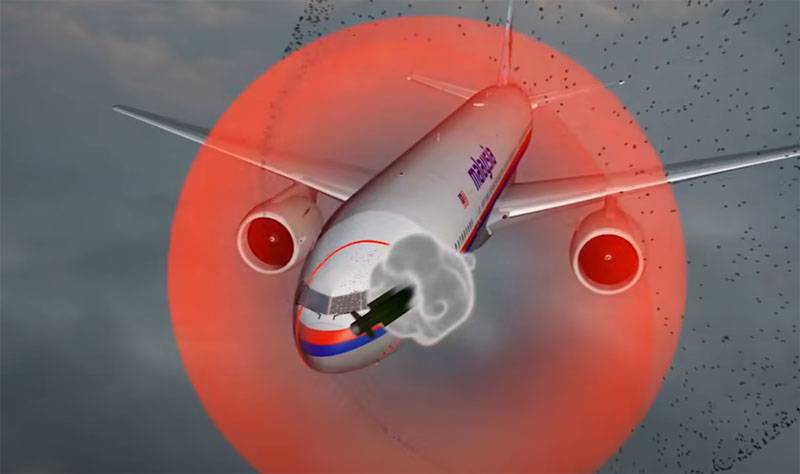 At the same time, the expert opinion is also that such a decision of Russia was one of the responses to the next sanctions imposed by the EU against Russia. Let us remind that FSB director Alexander Bortnikov also fell under the sanctions "for poisoning Navalny". This actually testifies to the fact that the European Union is refusing from full-scale cooperation in the field of security. Apparently, the European Union decided that they were no longer interested in exchanging data with Russia in the framework of anti-terrorist countermeasures.
If in the case of MH17 Russia is going to sit at the table exclusively as an accused, then in this case the collective West should be left alone with itself ...
Let them consult with themselves. The perpetrators were already appointed long ago - before the investigation began.
It should be noted that earlier Russian Foreign Minister Sergei Lavrov noted that it would be impossible to speak with Russia in such a tone.