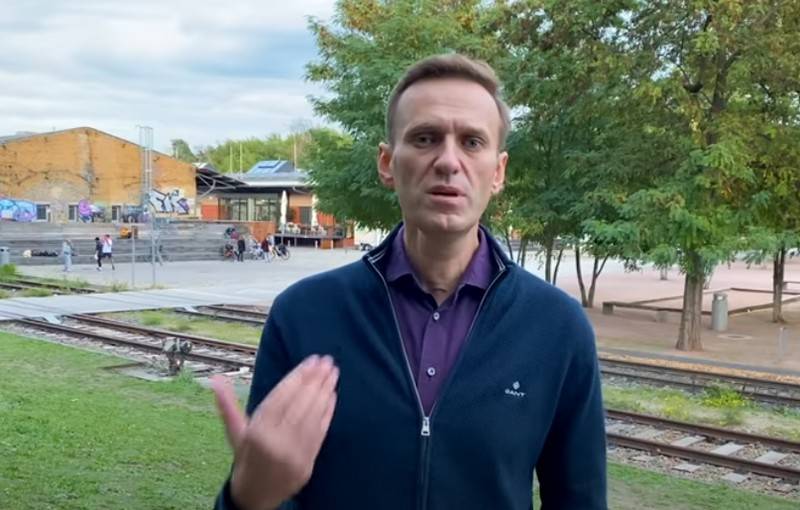 The European Union has agreed and imposed sanctions against Russia in the "Navalny case." As reported by Bloomberg, six Russian citizens and a research institute were affected by European restrictive measures.
According to the published data, the following persons fell under the sanctions of the European Union: FSB Director Alexander Bortnikov, First Deputy Chief of Staff of the Presidential Administration of Russia Sergei Kiriyenko, Head of the Presidential Department for Internal Policy Andrei Yarin, Deputy Defense Ministers of Russia Alexei Krivoruchko and Pavel Popov and Plenipotentiary of the President of Russia in the Siberian Federal District Sergei Changed.
All of the above persons are prohibited from entering Europe, if they have accounts in European banks, all financial assets are frozen.
EU freezes assets, bans entry for six Russian officials
- said in a statement.
In addition to individuals, the Russian State Scientific Research Institute of Organic Chemistry and Technology (FSUE GosNIIOKhT) fell under the sanctions of the European Union in the "Navalny case".
The sanctions take effect on October 15, 2020, immediately after publication.
On the eve of the head of the Russian Foreign Ministry Sergei Lavrov said that if sanctions against Russia are imposed because of the situation with Navalny, Moscow will respond in a mirror image.